Why we are EXCITED about CID's return!
Jun 4, 2016
Why we are EXCITED about CID's return! (By Medsuper) (Thanked: 1 times)
One of the most popular investigative shows on Indian television CID, which had disappeared from our screens, is back! Yes, the cult Sony TV fare is returning, and how.
From entertaining us with its interesting plots to introducing us to unforgettable characters, the show has become synonymous with our prime time TV-viewing.
As the crime saga re-debuts this weekend, we tell you why we are EXCITED for this Sony Entertainment Television (Fireworks Productions) product.
Read on:
Interesting cases!
We were sure missing out on our weekly dose of heart-thumping cases and exciting twists, but with longest-running show making a comeback, we can watch ACP Pradyuman (Shivaji Satam) and his able team on a roll. We can't wait to be entertained by the antics and clever crime-solving ways of the CID.
It's for everybody:
It's a series that's enjoyed by all age groups, irrespective of their interest. The format of the show is such that anybody can watch and relate to it. Since everybody in a family can sit together and watch the show, its popularity is unparalleled. The small screen definitely lacks shows that can be watched by every single member of the family, so this is a nice change. Kudos to the team for tapping into this potential and exploring it year after year.
ACP is our desi hero: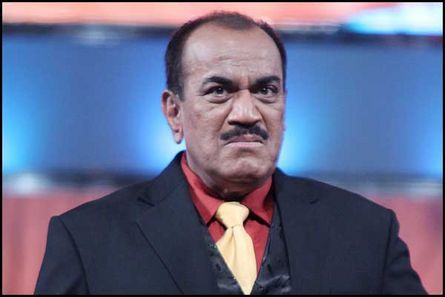 ACP Pradyuman, Abhijeet and Daya are household names. In fact, 'Daya Darwaza Todo' is a dialogue that every youngster utters among his friends and relatives. It's taken the net by storm too! With memes, Facebook pages and Twitter handles being dedicated to the show. When college students are trying to impress their dates, they pull an ACP Pradyuman and not Sherlock Holmes. Enough said.
We all have the 'hero complex':
We are suckers for the 'hero complex' or the good over evil phenomenon, where we want the bad guys punished and the good guys to get closure/relief. This show offers plenty of both. We watch in the hope that the culprits will eventually go to jail for their deeds. It's a reality check for us. And we love that.
Bollywood is a fan too!
If you thought only we were crazy about the show, you're definitely mistaken. Because Bollywood stars are huge fans of CID too. From Akshay Kumar, Aamir Khan, Salman Khan, Ajay Dvgan, Bipasha Basu, Sonakshi Sinha, Rajeev Khandelwal, to Ekta Kapoor, Anoop Soni, Ronit Roy and Rani Mukerji, many top stars have made guest appearances on the show. And they are all self-confessed fans of the ACP and his team. With the show's return, we can expect more actors on the show. How's that, eh?
Credit : Tellychakkar
Jun 4, 2016
cid shoot upcoming Episode (By Medsuper)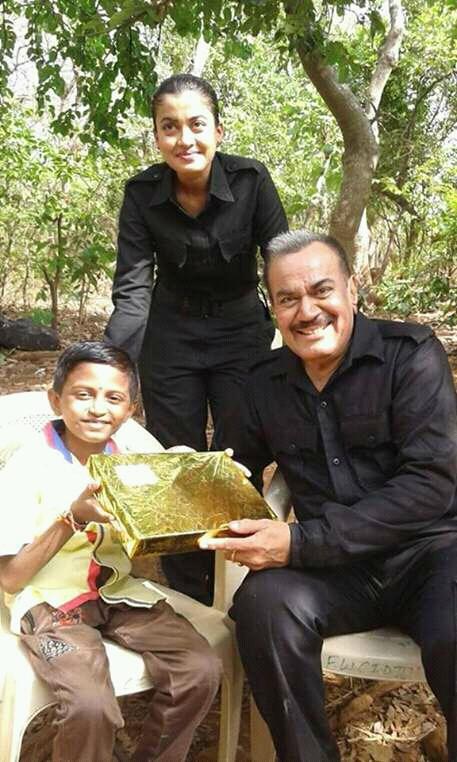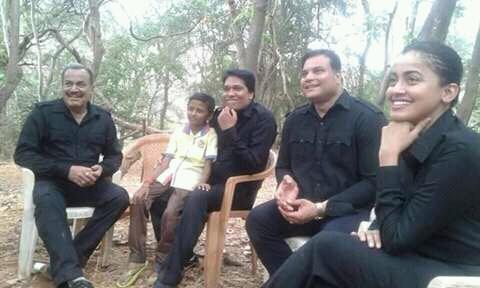 Disclaimer: The views expressed above are member's views and this website does not comply with it. The views expressed may not be factually correct. Incase of any issue please contact us/report it to us.