Suryaputra Karn goes off-air
Jul 4, 2016
Suryaputra Karn goes off-air (By Medsuper)
Sony TV's Suryaputra Karn goes off-air this month.
Suryaputra Karn was supposed to wind up in the month of January due to low TRPs, but got an extension. The makers of the show tried to give their best to the audience. Recently, Payal Rohatgi was roped for the role of Shikhandi in the mythological show but it's TRPs have seen a fall.
Gautam Rode, who is seen playing the role of Karn, posted a picture on Instagram celebrating the happy ending of their show. The whole cast and the crew of the show was seen having a blast on the show. He wrote," Karna journey ends.. Happy to be a part of suryaputra Karn."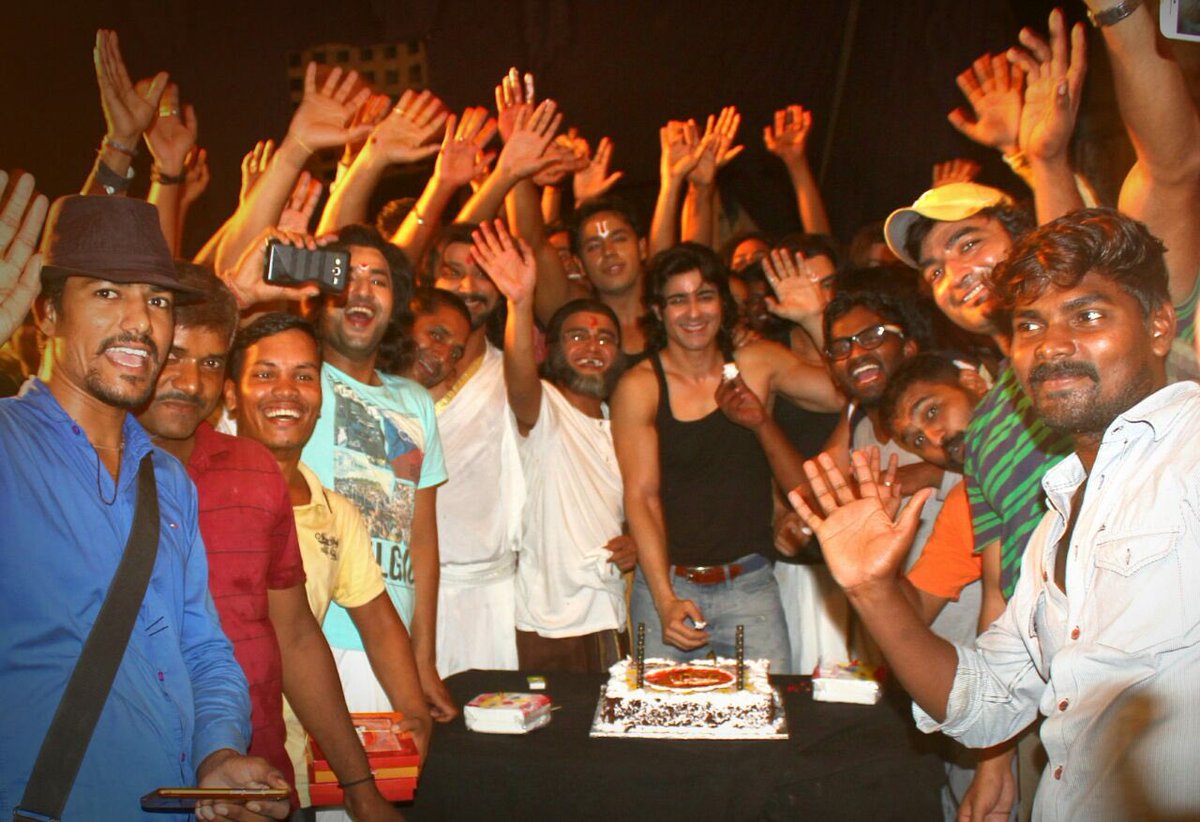 Suryaputra Karn is a story of a witty cynic teenager who hangs around with a group of boys. Confronted by the discriminating society where talent gets overshadowed by caste & class, Karn (Gautam Rode) becomes the symbol of youth, who exercises his right to choice and the right to equal opportunities.The show airs on Sony Entertainment Television.
Credit : TOI
Disclaimer: The views expressed above are member's views and this website does not comply with it. The views expressed may not be factually correct. Incase of any issue please contact us/report it to us.