Ek Tha Raja Ek Thi Rani: Raja to kidnap Rani and torture her!
Jul 29, 2016
Ek Tha Raja Ek Thi Rani: Raja to kidnap Rani and torture her! (By Medsuper) (Thanked: 1 times)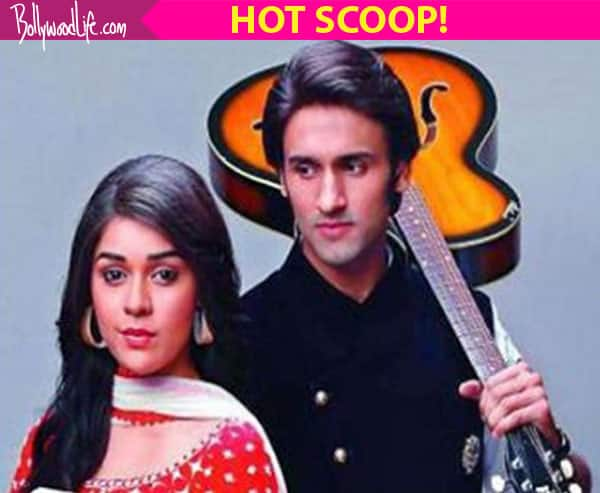 Fans who were gaga over the relationship of the couple might be in for a shock
The love story of Raja Rani in Zee TV's periodic drama,Ek Tha Raja Ek Thi Rani would soon turn into a hate story. In a major revelation, Rani/Sandhya will come to know that Raja is actually Ravi and has been pretending to be in love with her. He is actually avenging Rani for what her parents had done 25 years back. In a revenge mode, he is all set to make her life hell.

Rani will be heartbroken and will leave her job at the Rajmahal, which is Raja's hotel. But Raja will continue to torture her and will kidnap her. Then, he will reveal his real intentions behind his affections. So, get set for a revengeful track ahead.
In the past few episodes, we have seen how Raja and Rani are getting attracted to each other. The kiss scene a few days earlier created quite a lot of buzz in recent times. The actor also did a scene clad only in a towel.
Ek Tha Raja Ek Thi Rani has picked up ever since the new cast was introduced on the show. The fresh feel, romance and good acting has captured the audience's interest, especially in rural areas. It is at the fifth spot as of now.
Credit : Urmimala Banerjee
Disclaimer: The views expressed above are member's views and this website does not comply with it. The views expressed may not be factually correct. Incase of any issue please contact us/report it to us.