Gulshan Devaiah's Greek wife Kalliroi Tziafeta enters Chakravartin Ashoka Samrat
Aug 1, 2016
Gulshan Devaiah's Greek wife Kalliroi Tziafeta enters Chakravartin Ashoka Samrat (By Medsuper) (Thanked: 1 times)
The popular actor from Shaitaan, Goliyoon Ki Rasleela Ram Leela and Hunterrr Gulshan Devaiah's Greek wife Kalliroi Tziafeta is the new women in Ashok's (Mohit Raina) life in COLORS show Chakravartin Ashoka Samrat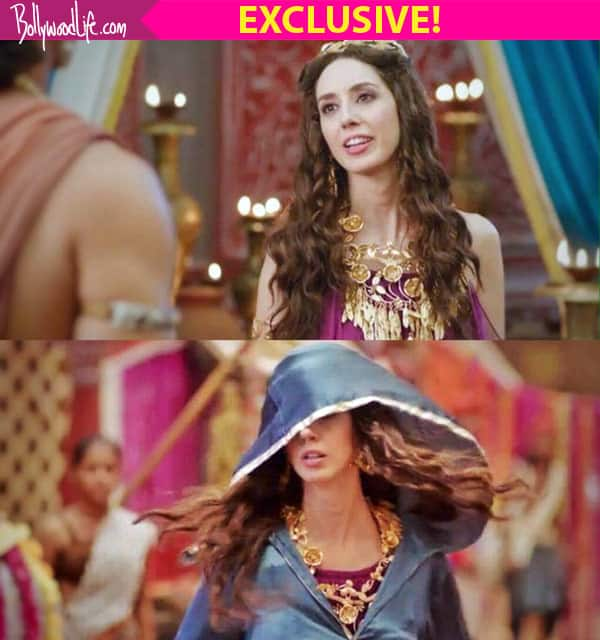 New entry alert!
The popular actor from Shaitaan, Goliyoon Ki Rasleela Ram Leela and Hunterrr Gulshan Devaiah's Greek wife Kalliroi Tziafeta is the new women in Ashok's (Mohit Raina) life in COLORS show Chakravartin Ashoka Samrat.
Incidentally, Kallirio is Greek herself and plays role of a Greek princess in an Indian serial for first time. She plays Lesandra who will be the new woman in Samrat Ashok's ( Mohit Raina) life along with Kaurwaki (Saumya Seth) and Devi (Kajol Shrivastava).
Kallirio plays a positive character of Queen of Greece in the show and has a royal look in the show. Her husband Gulshan has been very excited with wife's real life roots been shown in the film . He had shared the pics of his wife's show on his social media account. He has named her Retro Rani.
_________________________________________________________________________________
SuperGullu ?@gulshandevaiah Jul 29
My sweetie @MaaKalli as #Lasandra #ashoka @ColorsTV #introduction #Episode #greek #actress #Kali#indiantelevision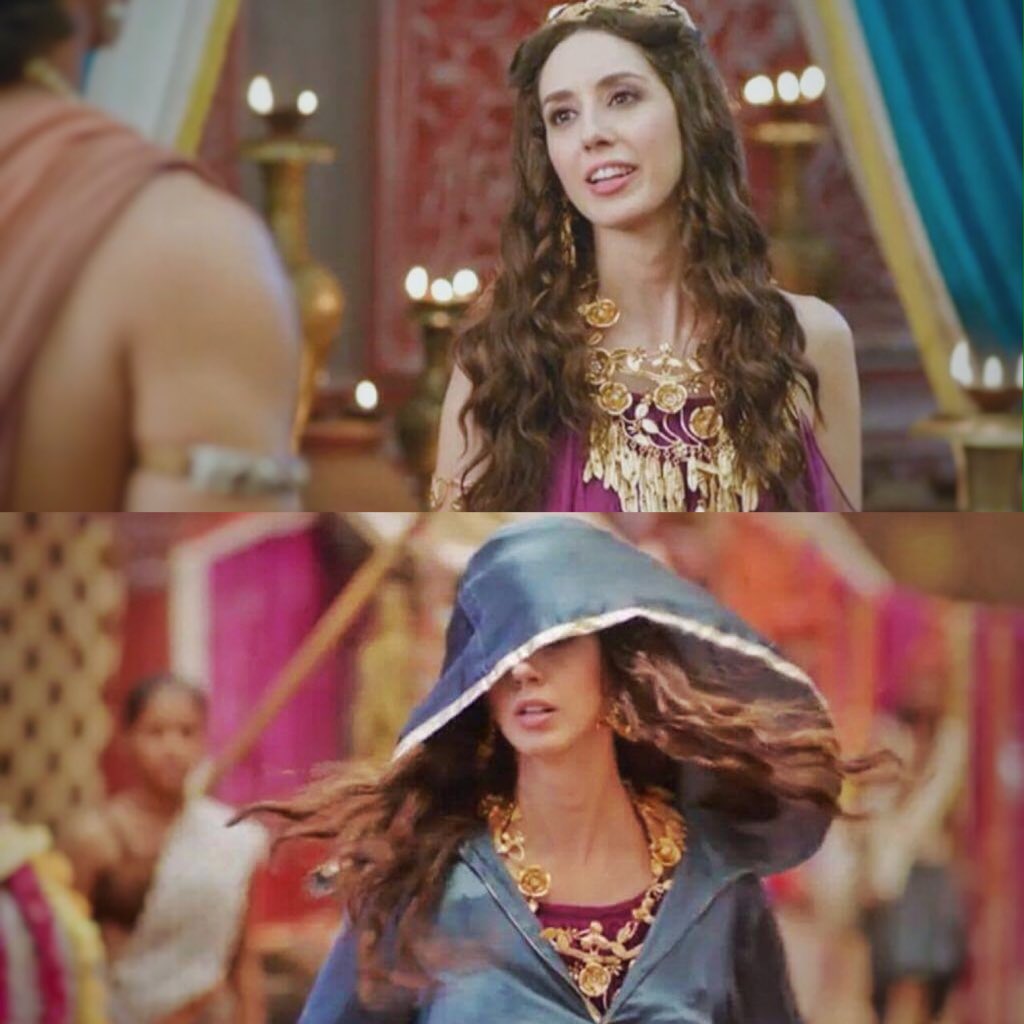 SuperGullu ?@gulshandevaiah Jul 29
#lesandra #greek #RetroRani #indiantelevision #actress #Kali #ashoka #NotPrisma @ColorsTV #multipleapps @maakalli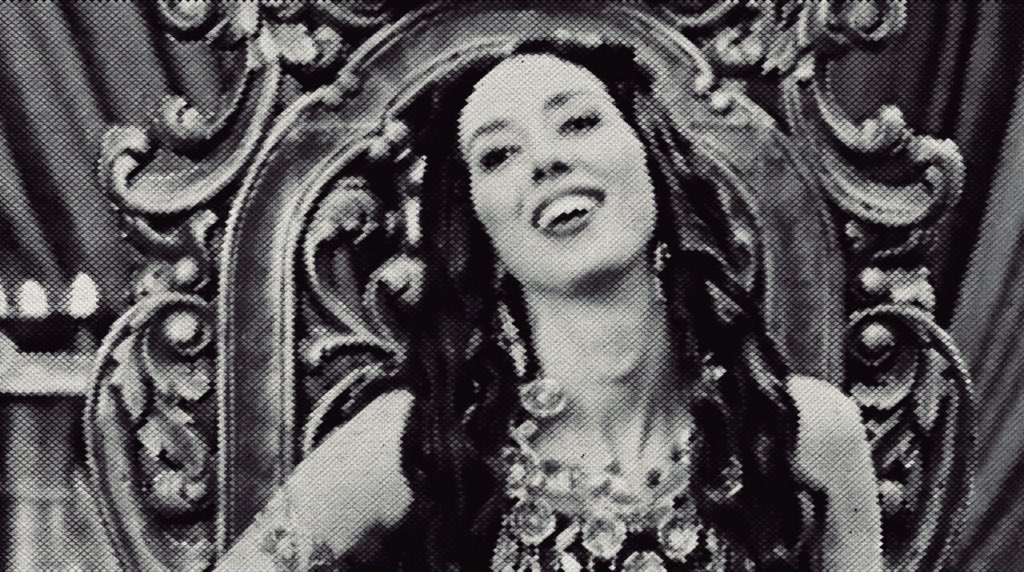 _________________________________________________________________________________
Lesandra's entry has happened in the show and this would spice up the show. Already, Kaurwaki and Ashok's love story has been developed while Devi is also getting close to Ashok. But with this Greek princess' entry, Ashok will be caught between three women in his life.
Kallirio is a trained actor and has done a brief role in Mahakumbh earlier but Ashoka would be her full fledged role for the first time. Her entry in the show happened this week and further, she would be seen helping Ashoka to fight his enemies Sushim and Helena.
by Shweta Mahesh
Disclaimer: The views expressed above are member's views and this website does not comply with it. The views expressed may not be factually correct. Incase of any issue please contact us/report it to us.