Ek Tha Raja Ek Thi Rani actor Siddhant Karnick and Megha Gupta get hitched
Aug 18, 2016
Ek Tha Raja Ek Thi Rani actor Siddhant Karnick and Megha Gupta get hitched (By Medsuper)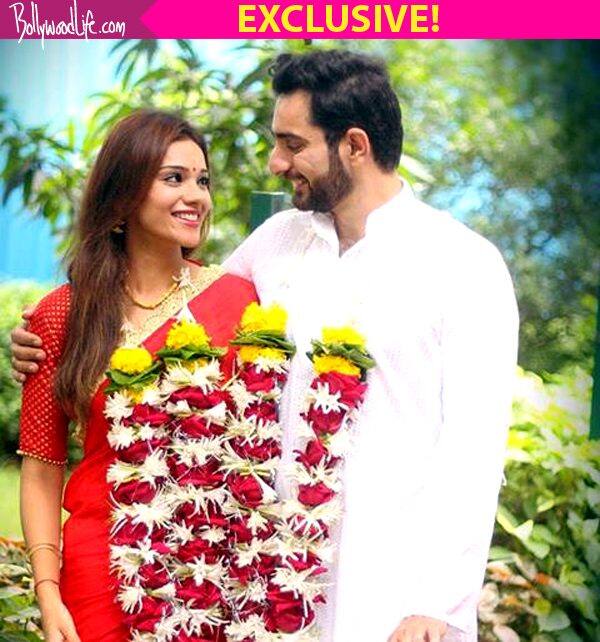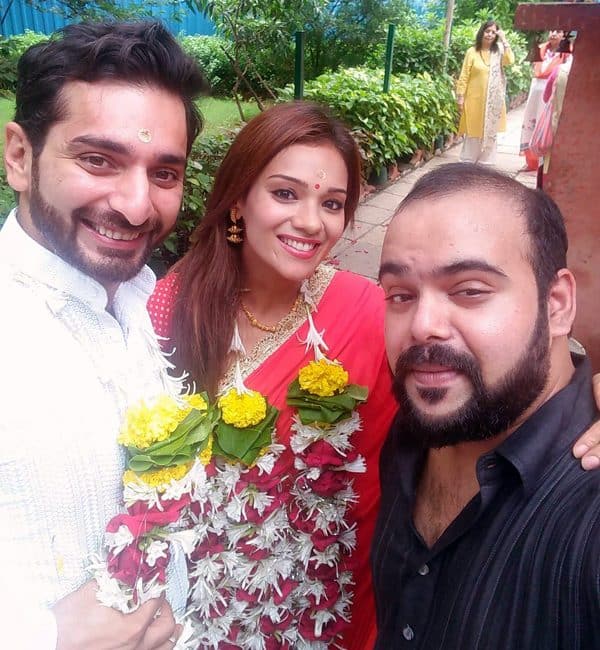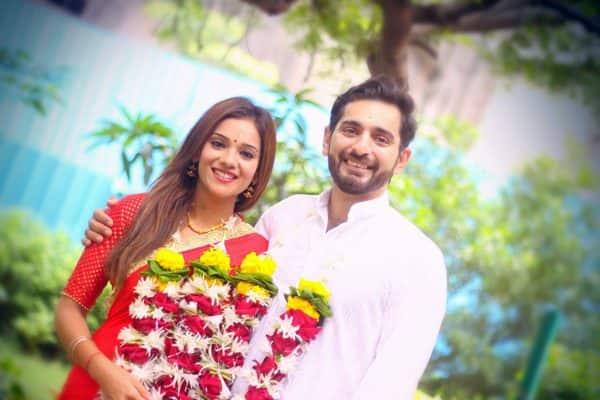 It was a simple court marriage for Siddhant and Megha
Girls, it's heart-breaking but true! One of the handsomest men of the TV industry Siddhant Karnick is taken. The lucky gal is Megha Gupta, who was last seen on Dream Girl. The two know each other for a year now. The couple got married last evening in the presence of family members and friends. It was not a grand affair but a simple registered marriage as Megha lost her father last month. Megha wore a simple red saree while Siddhant wore a white kurta.

They got engaged in May in an intimate affair. Siddhant and Megha had first met each other at Vivian Dsena's birthday party last year. They hit off really well and became friends pretty soon.
The actor had told an entertainment portal earlier that the couple went for their first date to Sanjay Gandhi National Park in Borivali. It was a morning trek and Megha fed him some delicious sandwiches. Megha said the two were adventurous and loved outdoors. After that date, the two realised that they could indeed embark on a long-term relationship.
Megha was earlier in the news for dating actor Naman Shaw. She was also briefly married to Aditya Shroff while Siddhant had been single for quite some time now.
The actor bowed out of Ek Tha Raja Ek Thi Rani some time back as he was not comfortable playing the role of a dad. Megha, who was last seen with Shah Rukh Khan in Fan, has done shows like Swarg , Kumkum, Mein Teri Parchayi Hoon and Nach Baliye
Credit : Shweta Mahesh
Disclaimer: The views expressed above are member's views and this website does not comply with it. The views expressed may not be factually correct. Incase of any issue please contact us/report it to us.