Tashan between Lovely and Rani on Zee TV's EK Tha Raja...
Aug 26, 2016
Tashan between Lovely and Rani on Zee TV's EK Tha Raja... (By Medsuper)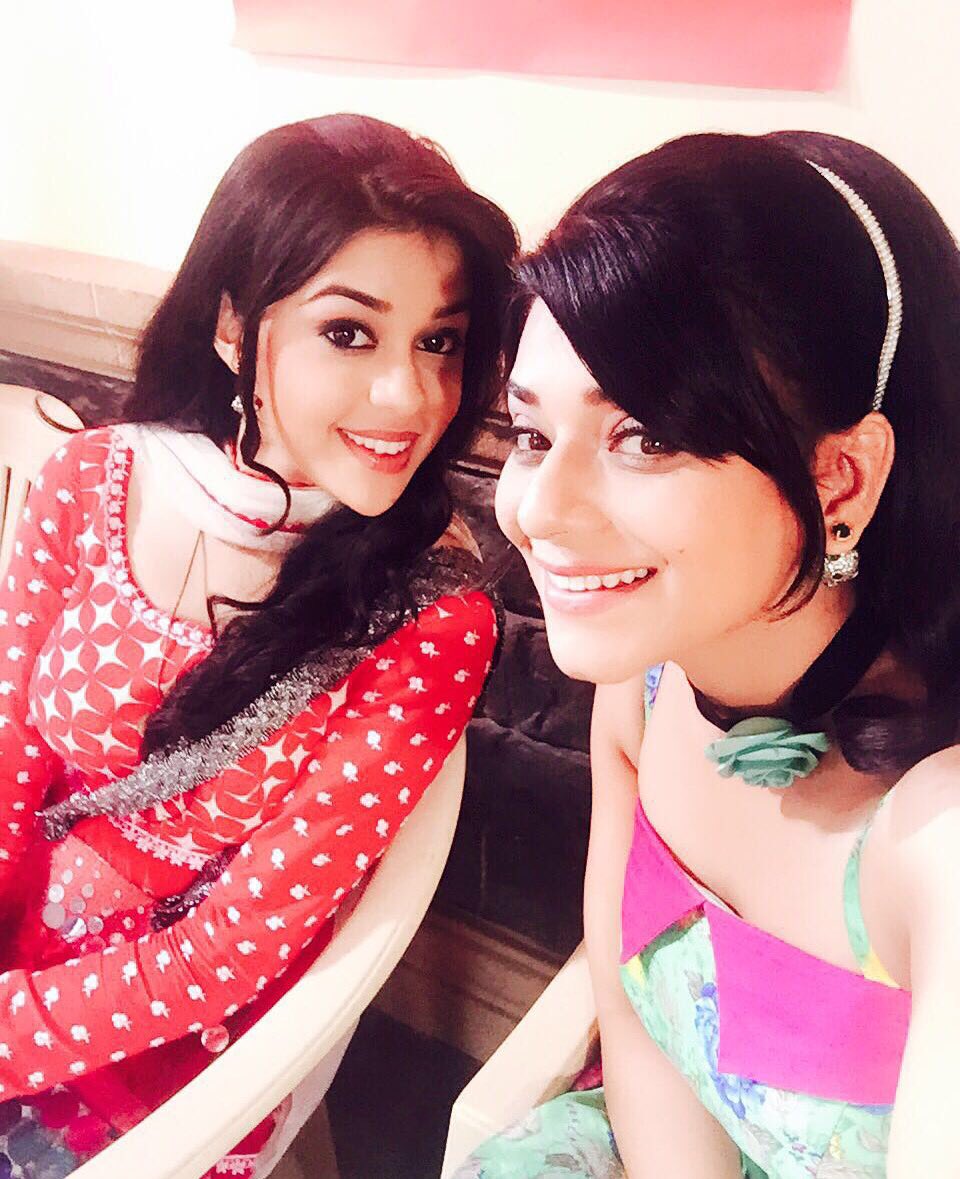 Zee TV's Ek Tha Raja Ek Thi Rani (Sphereorigins) will have high voltage drama, jealously, fight and big revelation in its upcoming episode.
Sounds exciting, right?
Raja (Sarrtaj Gill) would soon confess his love for Rani (Eisha Singh) and would propose marriage to her. She would accept the proposal and preparations for the big day would begin in full force.
On the other side, Lovely (Poonam Preet) who loves Raja, would try her best to break-up their marriage.
During the Sangeet ceremony, she would challenge Rani for a dance-off. Rani would accept… however, Lovely would play her dirty game again to defeat Rani. But at the end, Raja would come at Rani's rescue, making Lovely jealous.
Post that, Lovely would try her best to harm Rani during the mehendi ritual. She would go to the extent of mixing something in Rani's mehendi. Phew.
Well, the drama is far from over as Rajmata (Anita Raj), who has suffered from memory loss, would manage to let Rani the truth about Badi Rani Maa (Surekha Sikri) and Kaal (Chetan Hansraj), before the marriage ceremony.
When we contacted Poonam, she shared, "Well, I can't reveal the track but fans of Ek Tha Raja can expect lot of drama in the upcoming episode."
Credit : Tellychakkar
Disclaimer: The views expressed above are member's views and this website does not comply with it. The views expressed may not be factually correct. Incase of any issue please contact us/report it to us.