The Kapil Sharma Show
Sep 2, 2016
The Kapil Sharma Show (By Medsuper)
The actress is just killing it…
Katrina Kaif had a rough year at the start when her highly publicised film Fitoor tanked badly at the box office. The big screen adaptation of Charles Dic-kens' The Great Expectations didn't meet any expectation, great or no. Resultant? The film flopped miserably. That made people wonder if Katrina Kaif's days in Bollywood are numbered and then came Kala Chashma from Baar Baar Dekho and everyone fell silent. Her abs, her moves, her attitude…unmatchable! It won't be a stretch to say she is looking her best in the film. Baar Baar Dekho will release soon and the actress and her co-star are on a promotional spree. Recently, they went to Kapil Sharma's show where the actress upped the glamour quotient with Kala Chashma. Now, we are dying to watch this episode.
Katrina in printed dress and black glasses is looking like an epitome of beauty. She is so stunning in these pictures that we can't take our eyes off her. If you thought, it's just her abs that make her desirable, she can give any actress a run for their money by just flaunting a simple dress without showing any skin. It's all in the attitude and Kat carries that off beautifully.
Sidharth too can be seen matching steps with her, naani and Kapil Sharma, who by the way looks kind of lost and we can understand. It's not everyday that such a hottie walks in on the sets for some laughter. We are sure he will try to flirt with her too and that would be interesting to watch.
Katrina and Sidharth promoted the film in various cities. The social media handle of Baar Baar Dekho has been posting stills from the films with messages which are crazy cool. Like for example the one where Sid complains of Katrina being a pain in the a**. Katrina's messy hair and Sidharth's innocence are the highlights of this picture. We liked the way Katrina looks at her reel beau fondly and her just out of bed look makes her look even more se-xy. There are other such equally naughty and cozy stills from the film that are peaking the interest just right. The two look so good together and are often seen hugging and getting close together during photo-ops that you would really want them to become a couple. But then we know it's all done for the film and we hope when the film releases, all this pays off.
Meanwhile you check out the pictures of Katrina and Sidharth on Kapil Sharma Show.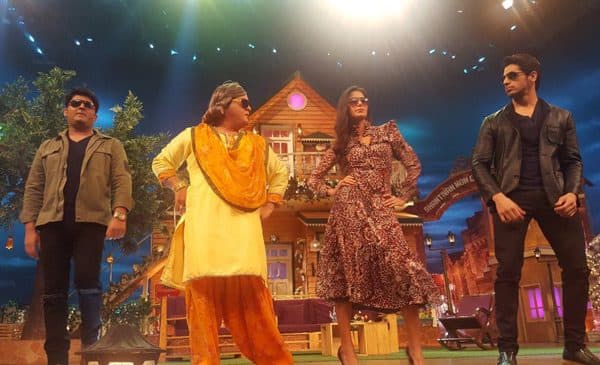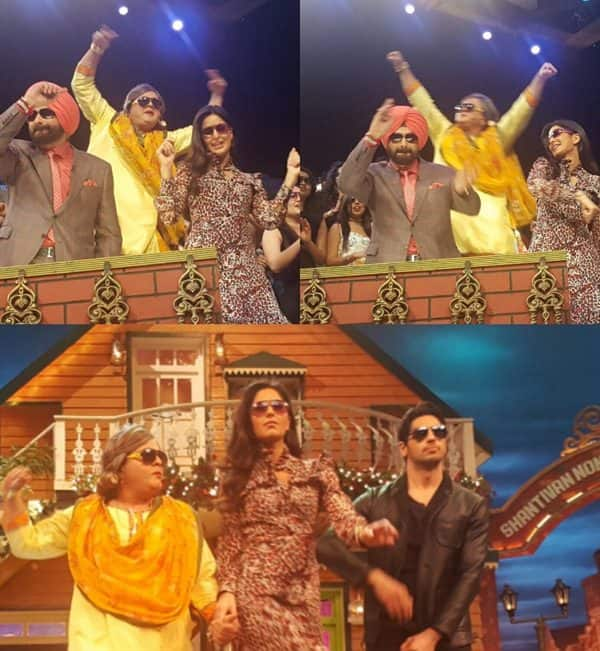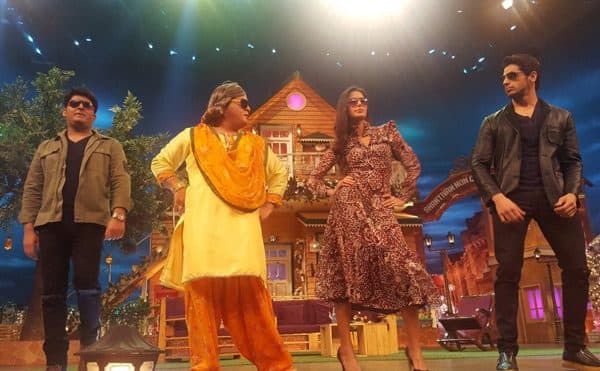 Credit : moumita bhattacharjee
Disclaimer: The views expressed above are member's views and this website does not comply with it. The views expressed may not be factually correct. Incase of any issue please contact us/report it to us.