Lovely to shoot Rani on Zee TV's Ek Tha Raja...
Sep 3, 2016
Lovely to shoot Rani on Zee TV's Ek Tha Raja... (By Telly_News)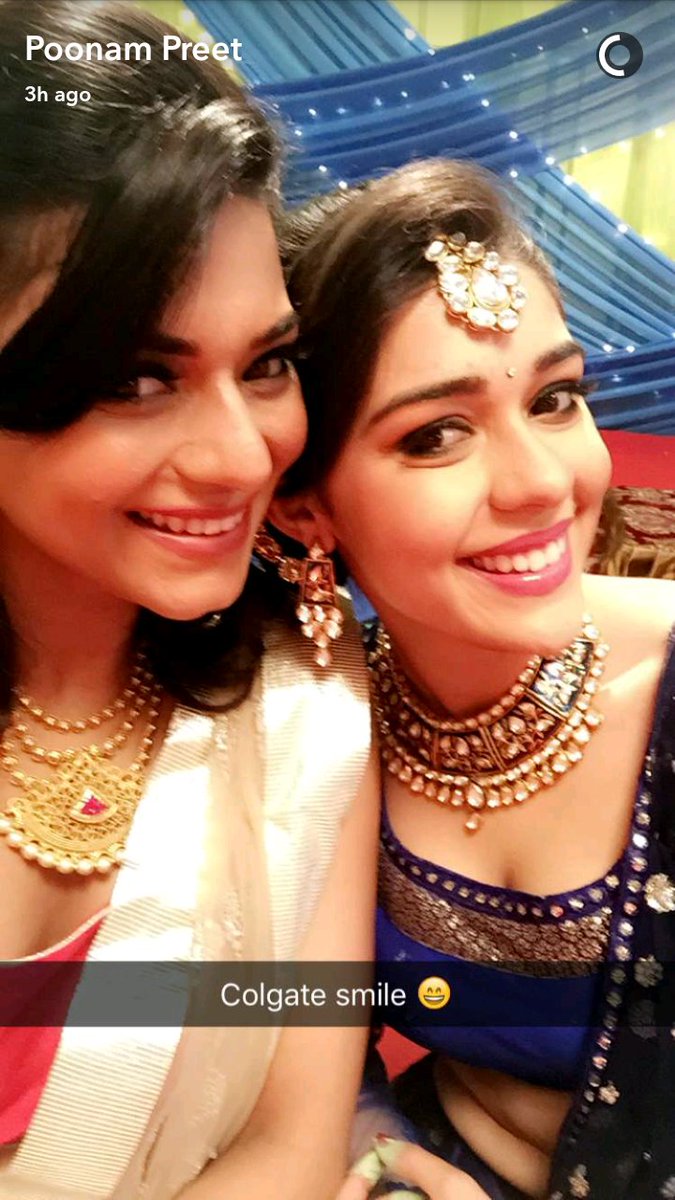 What?!
We know that this bit of info is going to shock you.
The fans of Zee TV's Ek Tha Raja (Sphereorigins) can expect high voltage drama in the upcoming wedding sequence.
Tellychakkar.com has already reported that Raja (Sarrtaj Gill) would get to know that his father Kaal (Chetan Hansraj) has killed Rani's (Eisha Singh) parents.
Raja would feel guilty about it, but Rajmata (Anita Raj) would convince him to get married to Rani.
Before the wedding ceremonies, Lovely (Poonam Preet) would plan to shoot Rani down as she doesn't want them to tie the nuptial knot.
So will she succeed in it?
Well, the answer is no!
Before Lovely could pull the trigger, Badi Ranimaa (Surekha Sikri) would reach on time and stop her.
Finally, the wedding would take place.
What will happen when Rani learns the truth?
We tried reaching Eisha and Sarrtaj, but they remained busy to comment.
News by : TellyChakkar
Disclaimer: The views expressed above are member's views and this website does not comply with it. The views expressed may not be factually correct. Incase of any issue please contact us/report it to us.