5 times TV shows turned to plastic surgeries to increase TRPs!
Sep 18, 2016
5 times TV shows turned to plastic surgeries to increase TRPs! (By Medsuper) (Thanked: 7 times)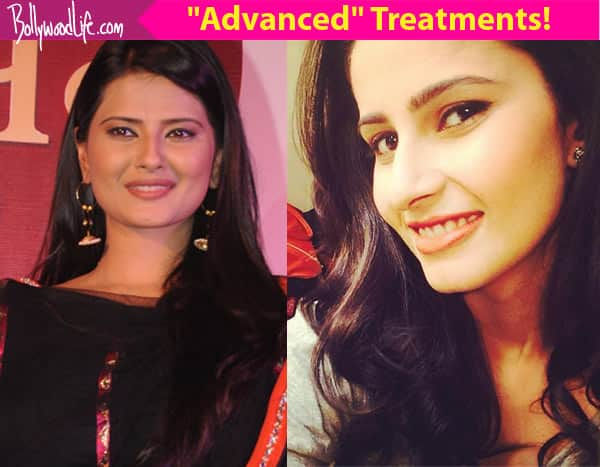 Ekta Kapoor gave plastic surgeries a new face (saw what I did there?) and made it so popular that it became a regular for all other TV show makers. It also meant that you can't mess with Ekta Kapoor or she'd replace you in the show after your character meets with a terrible accident. As absurd as it may sound, plastic surgeries have known to increase the TRPs ever since Ms. Kapoor introduced them in her shows in the 2000's like Kyunki Saas Bhi Kabhi Bahu Thi, Kahaani Ghar Ghar Kii, Kasamh Se and so on. It was a trend back then with TV serials and every person following these TV serials was hooked to the television.
Just when you thought that plastic surgery is out of fashion, Kapoor brings it back with her show, Kasam Tere Pyaar Ki. The makers of this show observed a major dip in the TRPs after Kratika Sengar quit the show as Tanu. Shivani Tomar, who played Tanu's reincarnation – Tanuja, and Rishi (Ssharad Malhotra) couldn't create the kind of magic that the earlier couple did. This led the makers to convince Kratika Sengar to return to the show. And while there were talks about Kratika returning for some flashback scenes but decided to get her on board full time. And after pondering over how to get her back in the show for a long time, the makers decided to go about the good ol' plastic surgery plot. Tanuja injures herself in an attempt to save Rishi, and now here she is going under the knife and BAM! Kratika is back in the show!
Here's a look at all the times makers resorted to plastic surgery to race ahead in the TRP game.
Kahaani Ghar Ghar Kii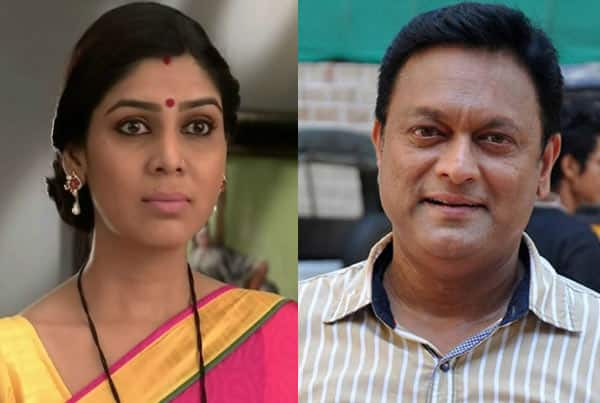 There weren't one but two plastic surgeries, multiple re-births and accidents in this show. So when the main lead Om (played by Kiran Karmakar) dies once on the show, they show his face while cremating him but he returns
back on the show again (no surprises there). Apparently, the youngest Aggarwal (played by Ali Asgar) had doctors perform a plastic surgery on a dead body (in Ekta Kapoor's Institute of Science, Logic and Cosmetology) to make him look like Big Bro. Parvati (Sakshi Tanwar met with an accident (duh!) and went through a plastic surgery and looked like Jaya Seal, only to return to the show because of popular demand. Don't ask us how the plot changed, please!
Kyunki Saas Bhi Kabhi Bahu Thi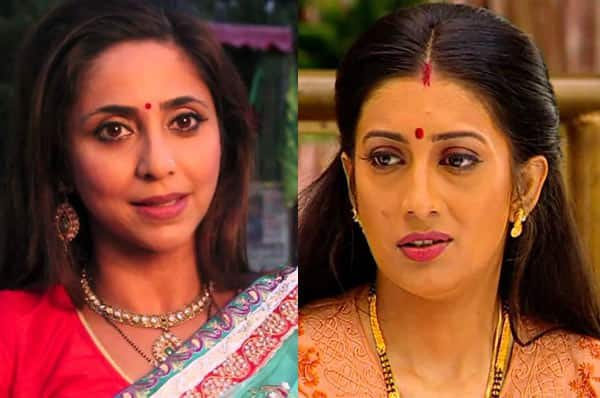 You never miss with the Queen of Indian Television, Ekta Kapoor! Smriti Irani and Ekta Kapoor had a fall out which led to Ekta almost killing her character in the most popular and longest daily soap, Kyunki Saas Kabhi Bahu Thi. Smriti was replaced by Gautami Kapoor as Tulsi Virani after the plastic surgery.
Kasamh Se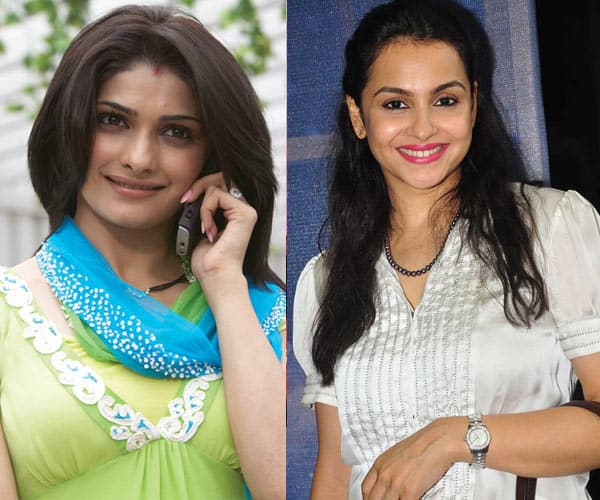 Prachi Desai made her debut on television with popular daily show, Kasamh Se, opposite Ram Kapoor. The audience loved her as Bani Kapoor in the show but unfortunately, she called it quits since she was considering Bollywood offers. You know what happened next! Accident, surgery and tadaaa introducing Gurdeep Kohli as the new Bani Kapoor.
Kkusum – Ek Aam Ladki Ki Kahani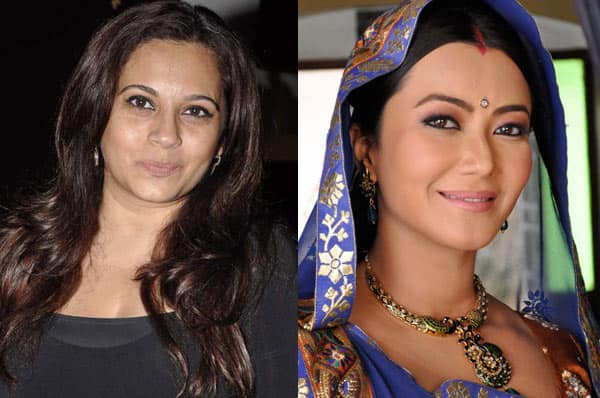 Kkusum was yet another favourite bahu of the country who called it quits due to a leap in the show. The actress did not want to play the role of a mother or grandmother. The makers then found Manasi Joshi Roy to play Kkusum.
Ek Hasina Thi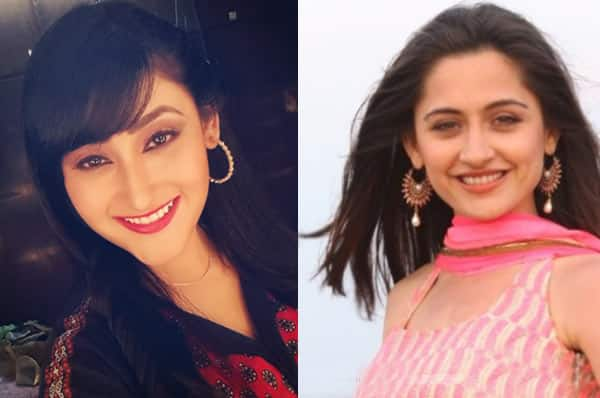 Ek Hasina Thi was a romantic thriller based on the lines of popular English show,
Revenge. But instead of meeting with an accident, the protagonist, Sanjeeda Sheikh aka Durga Thakur (who is actually Nitya) goes under the knife to seek revenge from the Goenkas, one of whom rapes her sister. Sanjeeda replaces Aditi Sajwan in the show.
Just one question, though. Why not put a disclaimer at the beginning of the show saying that the actress has been replaced? I guess the creators want to make the most of their creative freedom!
Credit : Anusha Iyengar
Disclaimer: The views expressed above are member's views and this website does not comply with it. The views expressed may not be factually correct. Incase of any issue please contact us/report it to us.