Sanchi's life to be in DANGER in Sony TV's Ek Rishta Saajhedari Ka
Sep 18, 2016
Sanchi's life to be in DANGER in Sony TV's Ek Rishta Saajhedari Ka (By Telly_News)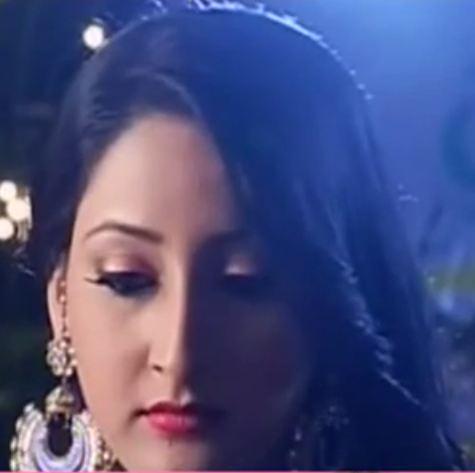 OMG!
Time for a shocking moment for all the viewers of Sony Entertainment Television's Ek Rishta Saajhedari Ka.
The Kavita Barjatya Production banner show, truly defies the trend of romance, and brings forward a cute love story.
But now, in a turn of major turn of events, Sanchi's (Shivya Pathania) life will be in danger in the daily.
As per a reliable source, "Aryan's (Kinshuk Vaidya) family will gear up for the picnic and Sanchi will also join them. They will go to a private resort.
Everybody will start playing badminton. However, while enjoying the game, Sanchi will fall in the swimming pool."
Furthermore, the girl will not know how to swim and she will start drowning. Aryan will see her lady love drowning and will rush to save her.
Aryan will manage to rescue Sanchi and the two will share some cute romantic moment in the pool.
Are you guys excited for this upcoming track?
We tried reaching Shivya but she was busy shooting.
News by TellyChakkar
Disclaimer: The views expressed above are member's views and this website does not comply with it. The views expressed may not be factually correct. Incase of any issue please contact us/report it to us.