From YHM's Ishita and Raman to KRPKAB's Ishwari – here's a look at TV's worst parents!
Sep 25, 2016
From YHM's Ishita and Raman to KRPKAB's Ishwari – here's a look at TV's worst parents! (By Medsuper) (Thanked: 3 times)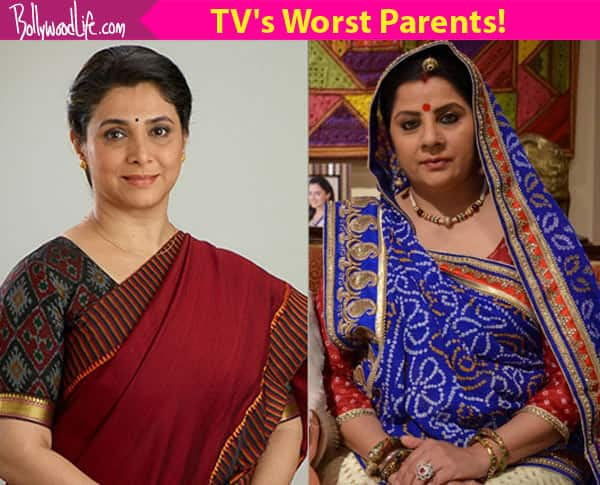 You think your parents are bad? Think again because this post is going to make you buy one of those 'Best Parents Ever' mugs for them. Even shows that are based on parenting have some terrible parents. What's worst is that a major section of the society follows all these TV serials and some of them actually aspire to be one of these TV parents. Indian TV shows, most of them, make a mockery of marriage, first of all, and second of all, they demonstrate some really poor parenting skills. Yes, you have a problem with one of the family members but how can you even think of making your kid a pawn in your evil plots against the person you hate? Parents don't do that!
Shagun in Yeh Hai Mohabbatein is a mother of three and has used all her kids to play foul games to break up the Bhalla family. To add to it, the woman has had multiple unstable relationships. And Shagun is not the only character who is a bad parent on TV. Parvati Gadodia from Swaragini (Swara and Ragini's "grandmother") is one of the worst parents there could be. The woman has some serious mental disorder. One moment she loves her family and the other moment, she is hell bent on breaking them up. Her husband is not even around most of the times to stop her or force some sense down her throat. The makers of TV shows need to consider the kind of message they are putting out there when they pen down such nasty characters who portray bad parenting.
Here's a list of TV's worst parents! You choose the worst one from this lot.
Raman and Is-hita Bhallav – Yeh Hai Mohabbatein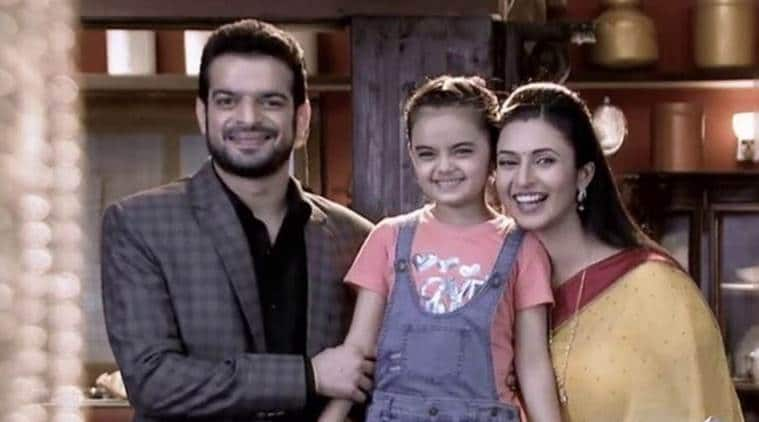 We've already established that Shagun is a bad mother but Raman-Is-hita are worse. Not only do they fail to protect their kids all the time but they also don't teach their kids that it's okay to not win sometimes. The couple were busy cheating and finding wrong ways to make Pihu win games at school and at her birthday party. Not just that, the kids are exposed to things like an acid attack, kidnapping, fire explosion and the list goes on!
Ishwari Dixit – Kuch Rang Pyar Ke Aise Bhi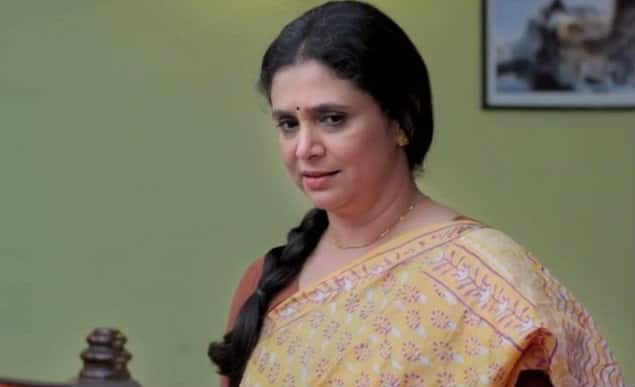 Yes, she has made her son a successful businessman and instilled all the good values in him. But the woman is so insecure that she cannot let go off them for a son's happiness. Even though she has accepted Dev and Sona's relationship, she has done it only halfheartedly and tricks her own son into signing a prenuptial agreement. The worst part is that she doesn't even accept that she is wrong.
Maninder and Nimmi – Shakti – Astitva Ke Ehsaas Ki
We all agree from the beginning of the show that Maninder is a horrible father since he wanted to kill his child because she was deliberately born as a transgender to shame him. But Nimmi! The woman bravely fought to keep Soumya alive and raise her. She did not let her daughter know anything about the human body or Soumya's own body at all. How can you fool your daughter and let her get married fooling another family! As sensitive as the topic is, your child has the right to know if he/she has been born differently. Think of the dilemma you child will go through after finding out the truth. Soumya can't even be in a normal relationship thanks to the society.
Parvati Gadodi – Swaragini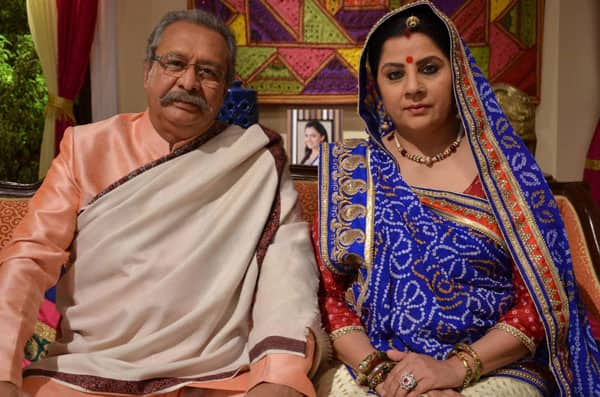 First of all, she got her own grandson kidnapped because his son with two adult daughters was horny enough to make another baby with the woman he loved. Secondly, the lady has a mutliple personality disorder. At one moment, she wants her family together and she loves Swara but suddenly she wants Swara behind the bars. She, in fact, even bribed her son to leave his wife and Swara to come back home. And her husband is always missing when she is up to her evil ways!
Kailash Kashyap – Jaana Na Dil Se Door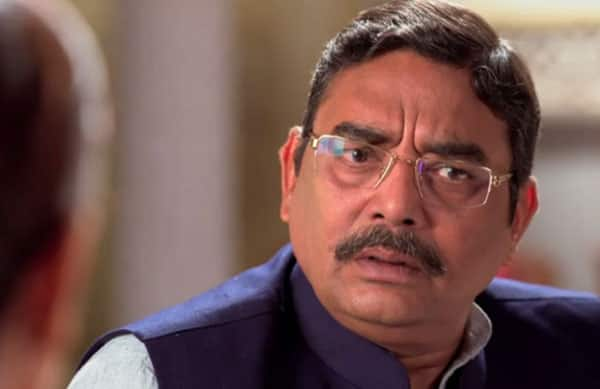 This man treats his daughter like a piece of ****! And Vividha is never able to gather the courage to tell her father that he can't treat her like that. She trusts him and his 18th century norms way too much. Though, when she falls in love with Atharva, things change for her and she becomes more confident. But Kailash sneakily decides to get her married to Atharva's brother, Ravish. Yes, way to ruin your daughter's life man!
It would be refreshing to watch a show where parents are not portrayed as villains or in the negative light.
Credit : Anusha Iyengar
Disclaimer: The views expressed above are member's views and this website does not comply with it. The views expressed may not be factually correct. Incase of any issue please contact us/report it to us.