Karan Patel's real life mother-in-law Kiran Bhargava enters Yeh Hai Mohabbatein
Oct 7, 2016
Karan Patel's real life mother-in-law Kiran Bhargava enters Yeh Hai Mohabbatein (By Medsuper) (Thanked: 1 times)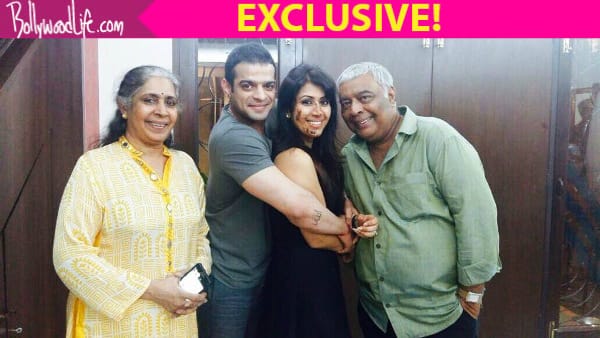 Well it seems Karan Patel real life in laws are going to be one screen co stars as well. His real mother in law Kiran Bhargava is entering Yeh Hai Mohabbatein as Mani's (Sumit Sachdev) mother. Kiran will start shoot today and will have scenes with Mani that along with Is-hita (Divyanka Tripathi) and Shagun (Anita Hassanandani). Kiran will have a South Indian look in the show and will play an important role in Raman and Is-hita s life. Seems like Karan Patel 's in laws are set to be his co stars. Already his father in law Abhay Bhargava plays in on screen father in law that is father of his onscreen wife Is-hita. And now Abhay's wife and Actress Kiran also joins Karan's onscreen family. And most excited with Kiran's entry is Karan Patel's real wife Ankita Bhargava. She could not resist sharing her excitements with her friends and will be there with her mom on the dost day of shoot.
Karan Patel that is Raman Bhalla of Yeh Hai Mohabbatein got married when his on screen father in law and co star Abhay found him the suitable match for his daughter Ankita. Though Ankita is also doing a TV show Vidya for Doordarshan but what ever time she has she is mostly on sets of Yeh Hai Mohabbatein with her husband and father. Now with her mother also joining the cast she will have her full family on the sets of the serial
Kiran and Abhay has been TV s senior actor couples who have done many shows and films as character actors. while their daughter Ankita also chose to being an actress like her parents.. It seems their son in law also being an actor makes them an actor's family. Karan and Ankita got married on 3rd may 2015 and since then she has missing her parents.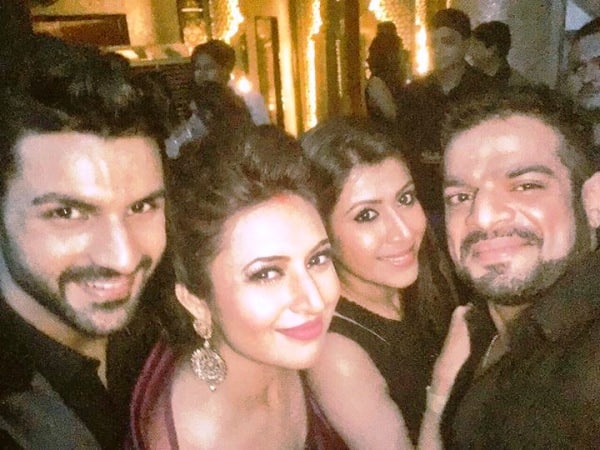 Ankita made her debut on TV with Kesar and has done shows like Kasautii Zindagii Kay,Dekha Ek Khawab and Ek Nayi Pehchaan with Krystle Dsouza. After her marriage with Karan Patel she continued acting and did Reporters with Rajiv Khandelwal and now Vidya. She was also seen recently in film Akira with Sonakshi Sinha and has done Action Jackson with Ajay Devgan as well. So now it's full family reunion for Karan Patel and the in-laws in Yeh Hai Mohabbatein. What do you guys have to say about this latest scoop? Tell us about your thoughts in the comments section below! Also check out a few pictures of Karan with his wife and in-laws right here: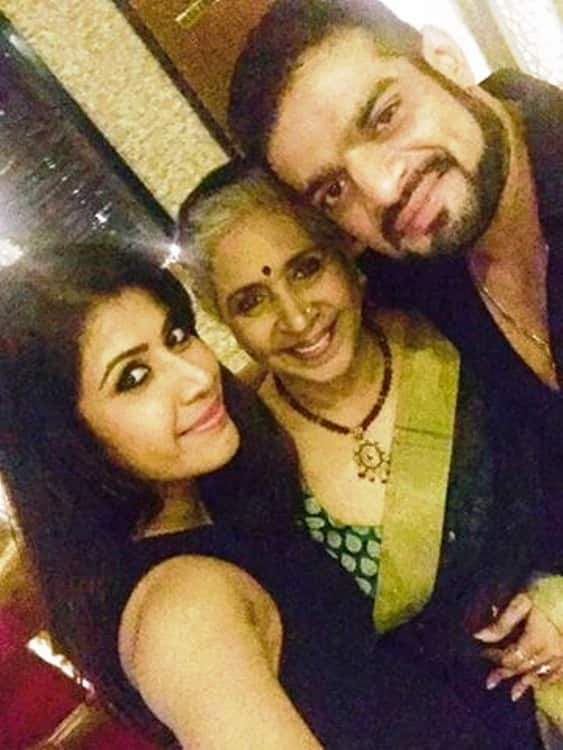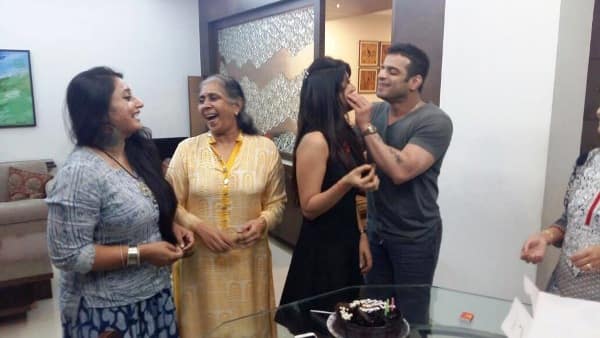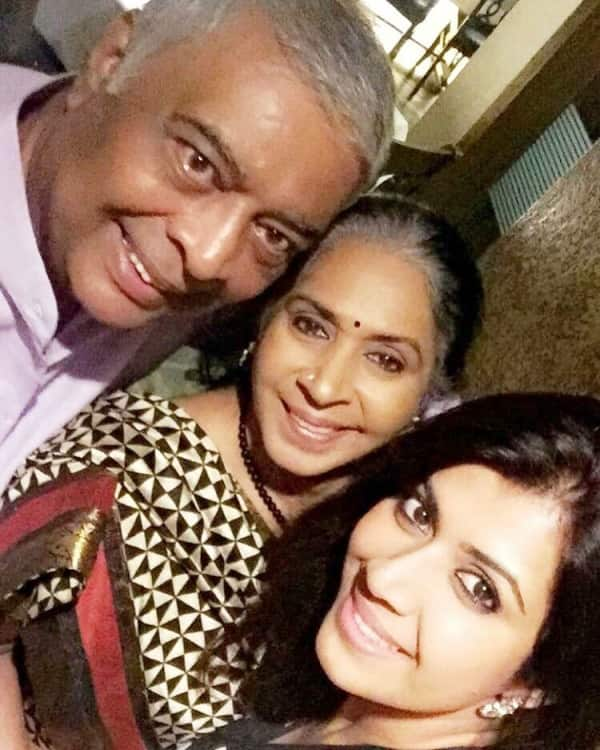 Credit : Shweta Mahesh
Disclaimer: The views expressed above are member's views and this website does not comply with it. The views expressed may not be factually correct. Incase of any issue please contact us/report it to us.