These latest pictures of Priyanka Chopra, donning a bikini at Miami beach, are going viral
May 13, 2017
These latest pictures of Priyanka Chopra, donning a bikini at Miami beach, are going viral (By Telly_News) (Thanked: 4 times)
Priyanka Chopra, who is busy with the press conference and promotion of her upcoming film, Baywatch, is spotted on the beach of Miami, Florida, along with Adriana Lima.
The actress can be seen sporting a bikini and boy, her pictures are effing hot! We're sure, you won't be able to take your eyes off Priyanka Chopra! Have a look here..
By Swikriti Srivastava
May 16, 2017
Priyanka Chopra New pictures (By Telly_News) (Thanked: 1 times)
Priyanka Chopra is in the tremendous buzz these days. Recently, her bikini pictures from the Miami beach took the Internet by storm and now, once again, PeeCee was spotted at the beach, flaunting her assets!
By Swikriti Srivastava
May 17, 2017
New VIRAL Pics (By Telly_News) (Thanked: 1 times)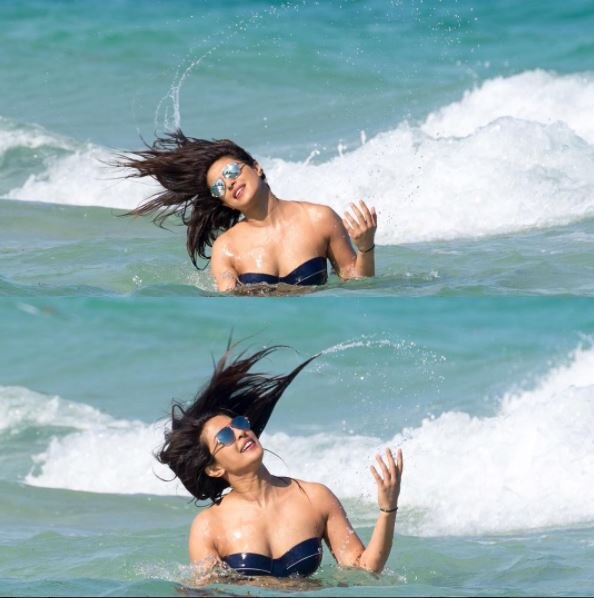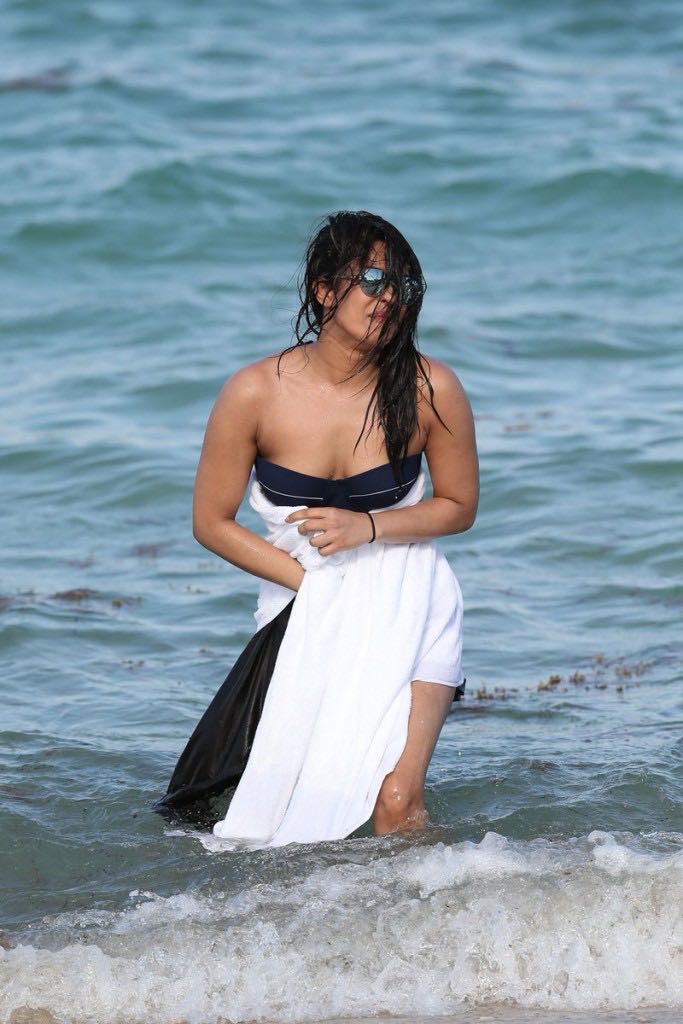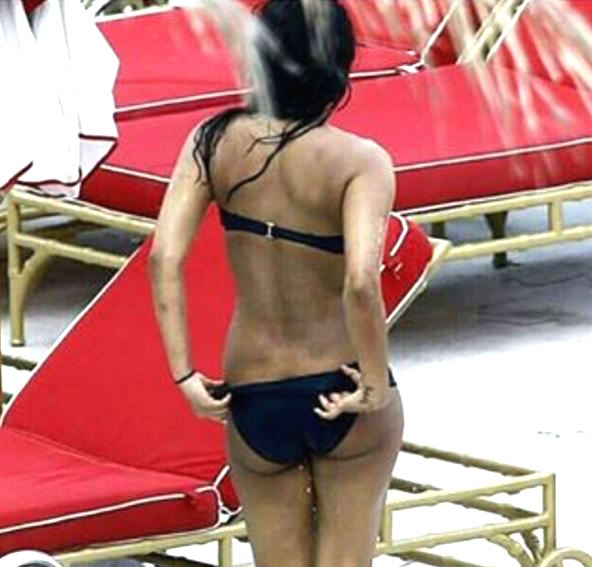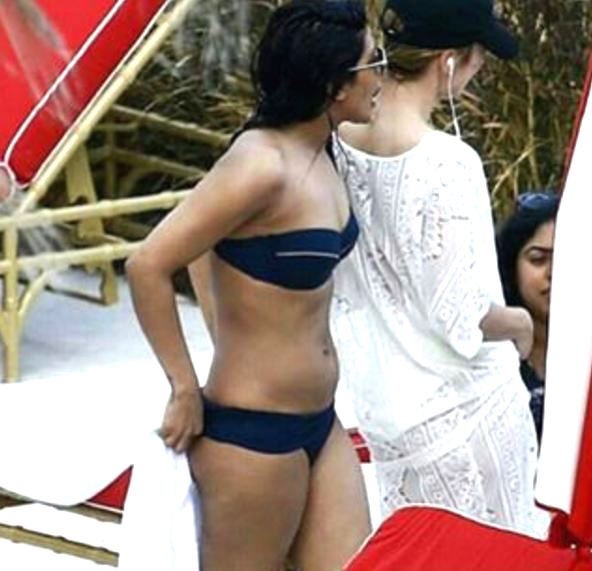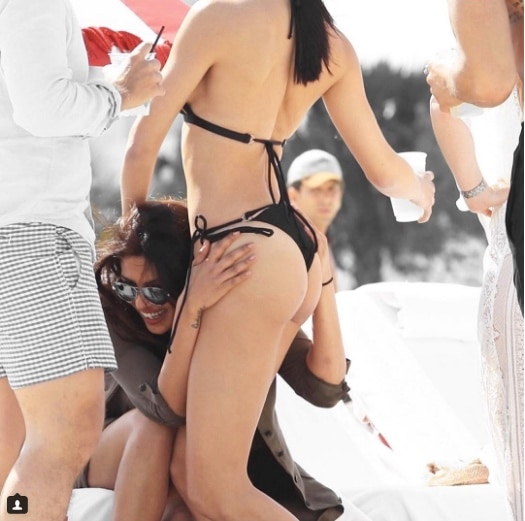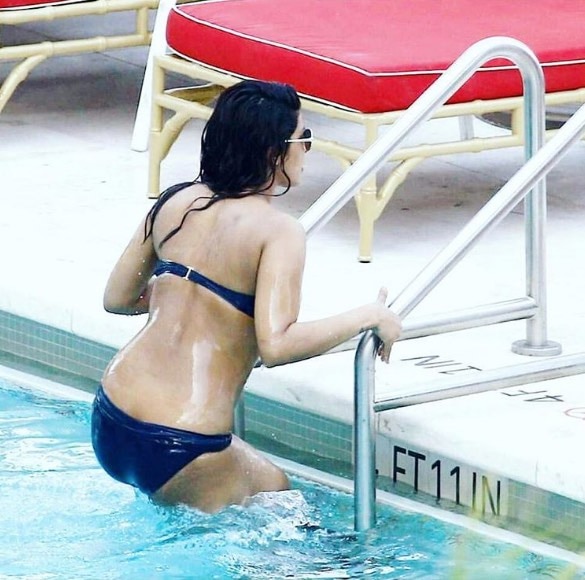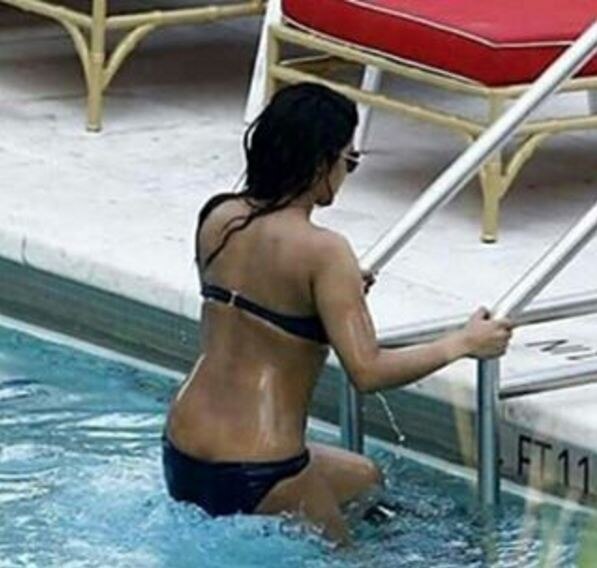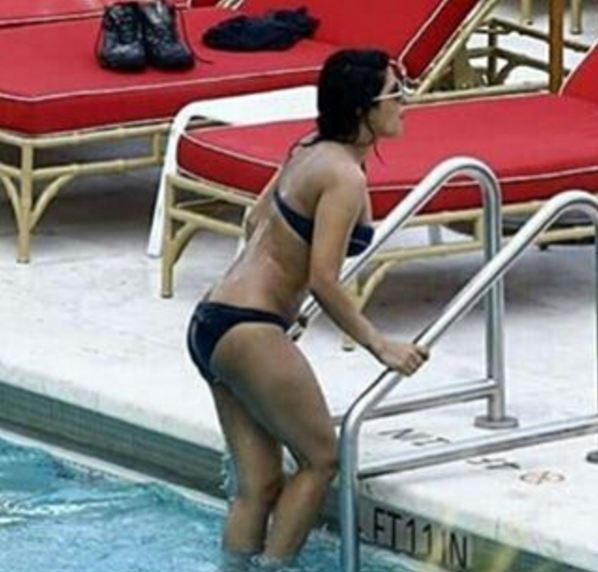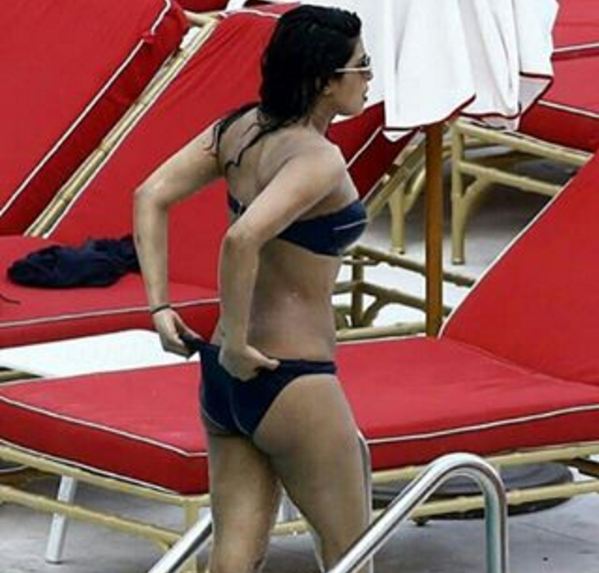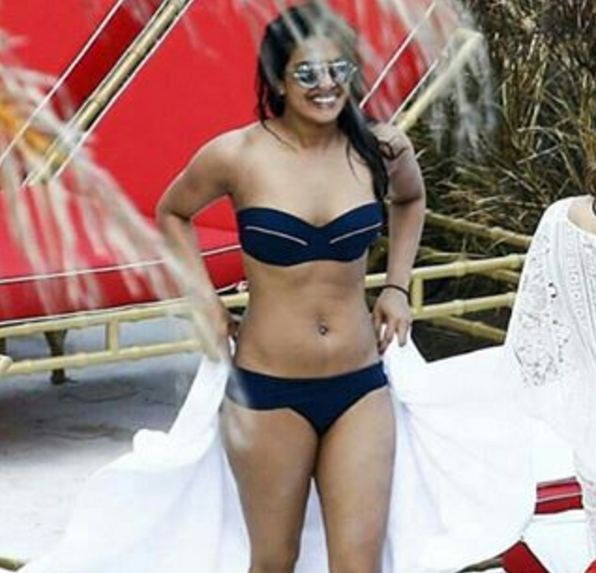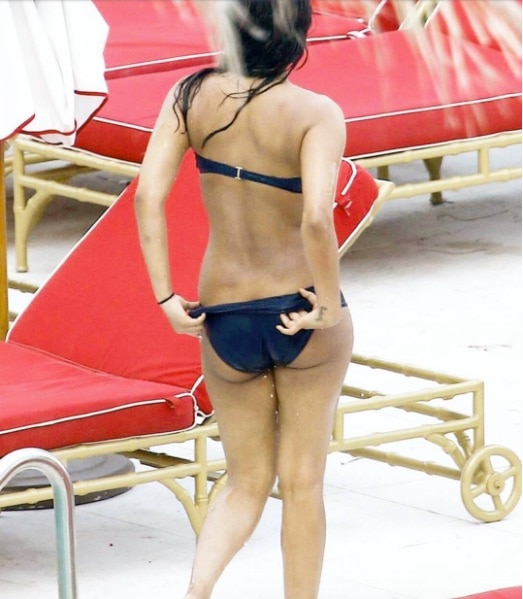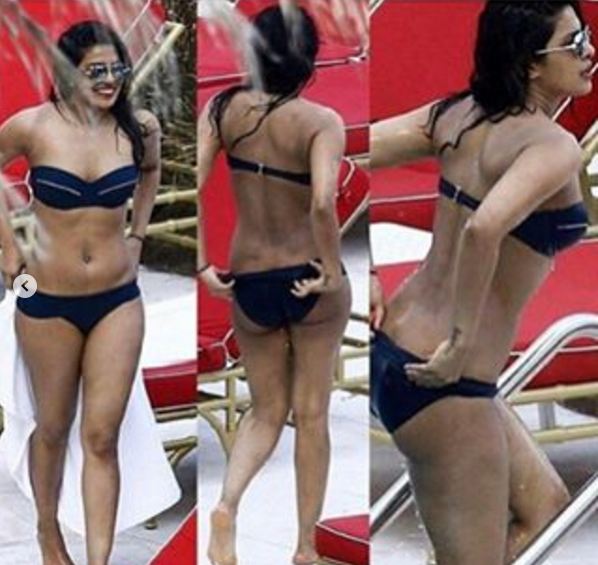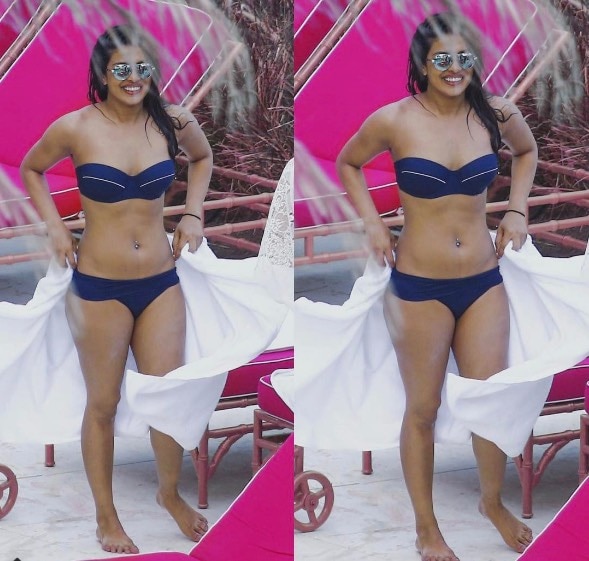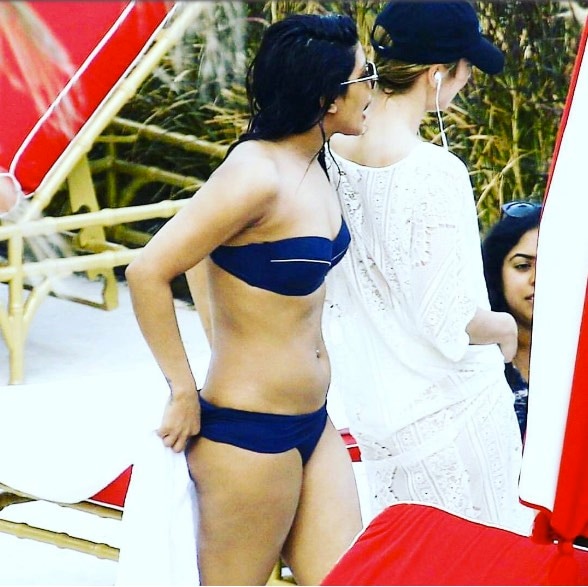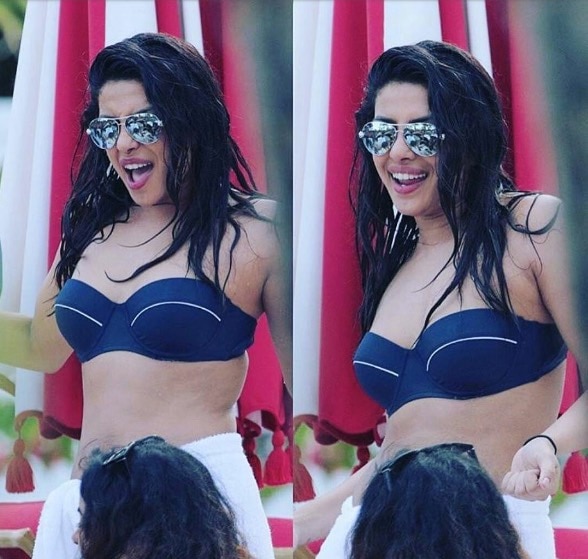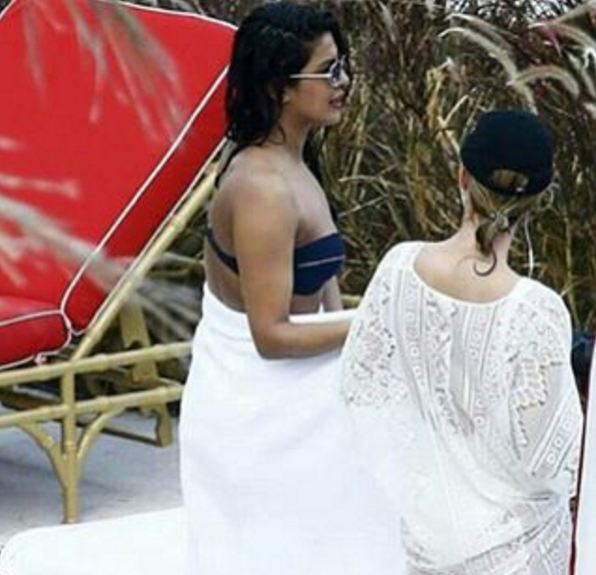 By Team fm
Jul 16, 2017
WHAT! Did PC Just Hint At Being In A Relationship? (By Telly_News)
Priyanka Chopra is quite a busy bee these days. The gorgeous actress recently signed up two Hollywood films- A Kid Like Jake & Isn't It Romantic and has already began shooting for the latter.
Taking out some time from her busy schedule, PeeCee is currently in Mumbai to spend some quality time with her family before she flies back with them to ring in her birthday.
Yesterday, Priyanka held a press conference to promote her upcoming Marathi film Kay Re Rascala. At the event, here's what PC had to say...
Priyanka Chopra On Her Relationship Status & Marriage
When quizzed whether she is in a relationship and is marriage soon on the cards, PeeCee quipped jokingly said that we don't know everything about her life and that she wouldn't want to reveal it either. Hmmm, did she just hint at being in a relationship? What do you guys think?
Priyanka's Ideal Man
In a recent Filmfare interview, while talking about her ideal man, PeeCee had revealed that she wants someone who can handle her.
The Option Is Always Open
In the same interview when asked she would want to settle down at a point where is in on a professional high, she had said, "Nothing is a spoiler in life and they both are not mutually exclusive. Let's just say that the option is always open. I love what I'm doing but I'll admit that the pace and time commitments of my job is not easy for anyone to handle."
Two People Make A Relationship Work
She had further added, "If I do decide to take the plunge, it would be with someone who understands and supports that. At the end of the day, two people make a relationship work. It will take an understanding and prioritisation from both."
PeeCee's Mom Wants Her Daughter To Marry Only When She Has Proper Time For It
Priyanka Chopra's mother Madhu too had shared earlier, "Today, I see many marriages are falling apart. People don't have the tolerance to give each other and their relationship so much time and to see it nurture.
So when Priyanka reaches that stage when she has the time to nurture her relationship and give it the attention it needs and demands, she will get married. It's not like you have reached a certain age and now it is time to get married. That's a wrong basis for marriage."
Priyanka On Her Upcoming Bollywood Projects
The actress refrained to divulge any details but added that she is in talks with a lot of people.
Will We Get To See A Biopic On Priyanka Chopra?
To this, PC said that a lot of chapters of her life are left and if anyone wishes to write a biopic right now, it would be titled- UNFINISHED.
Priyanka To Team With Madhuri Dixit?
Recently there was a buzz about PC co-producing an American TV series on ABC channel with Madhuri Dixit. Reacting to these reports, the actress said, "As I said that we have been working on many projects which includes English too, but nothing has been finalized yet. I will tell you all as soon as I work on something."
Author Madhuri
Disclaimer: The views expressed above are member's views and this website does not comply with it. The views expressed may not be factually correct. Incase of any issue please contact us/report it to us.