These latest pictures of Priyanka Chopra, donning a bikini at Miami beach, are going viral
May 13
These latest pictures of Priyanka Chopra, donning a bikini at Miami beach, are going viral (By Telly_News) (Thanked: 4 times)
Priyanka Chopra, who is busy with the press conference and promotion of her upcoming film, Baywatch, is spotted on the beach of Miami, Florida, along with Adriana Lima.
The actress can be seen sporting a bikini and boy, her pictures are effing hot! We're sure, you won't be able to take your eyes off Priyanka Chopra! Have a look here..
By Swikriti Srivastava
May 16
Priyanka Chopra New pictures (By Telly_News) (Thanked: 1 times)
Priyanka Chopra is in the tremendous buzz these days. Recently, her bikini pictures from the Miami beach took the Internet by storm and now, once again, PeeCee was spotted at the beach, flaunting her assets!
By Swikriti Srivastava
May 17
New VIRAL Pics (By Telly_News) (Thanked: 1 times)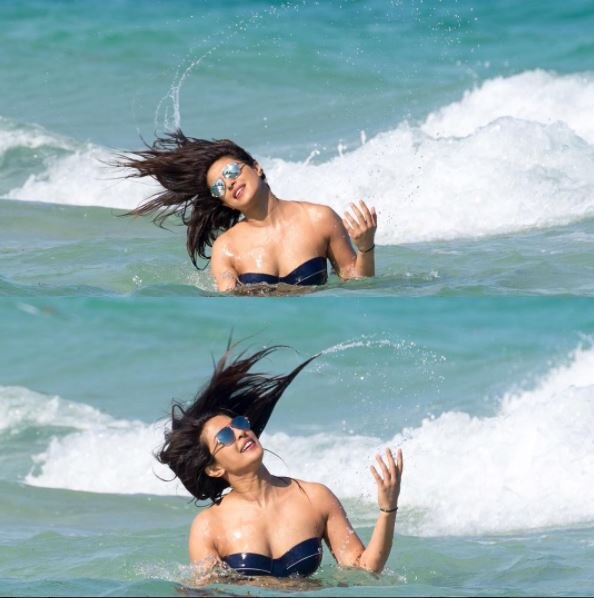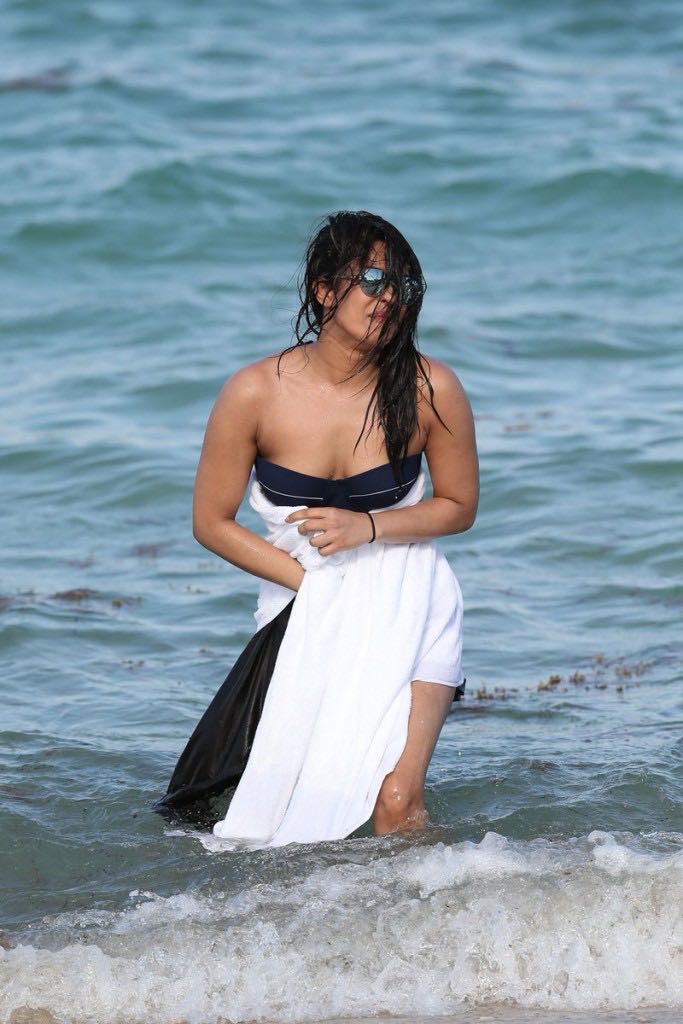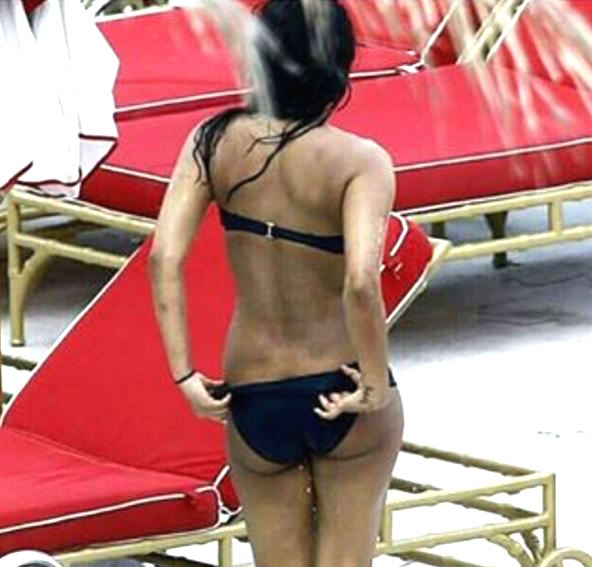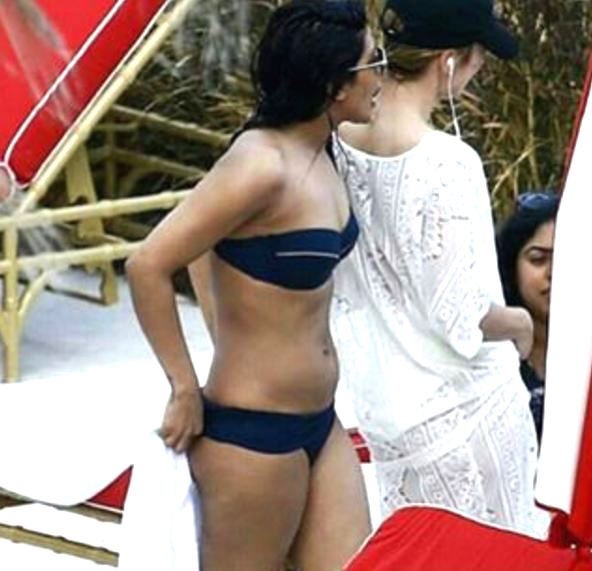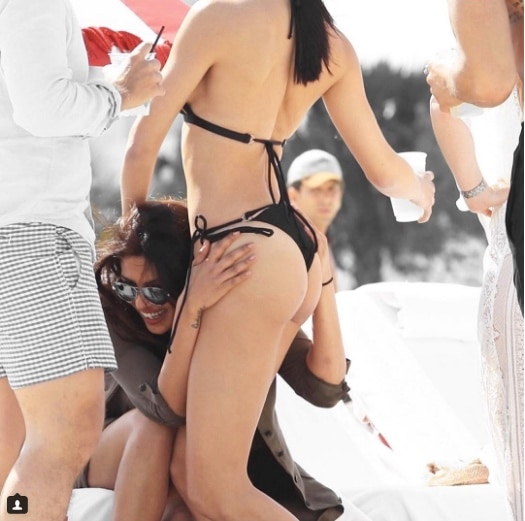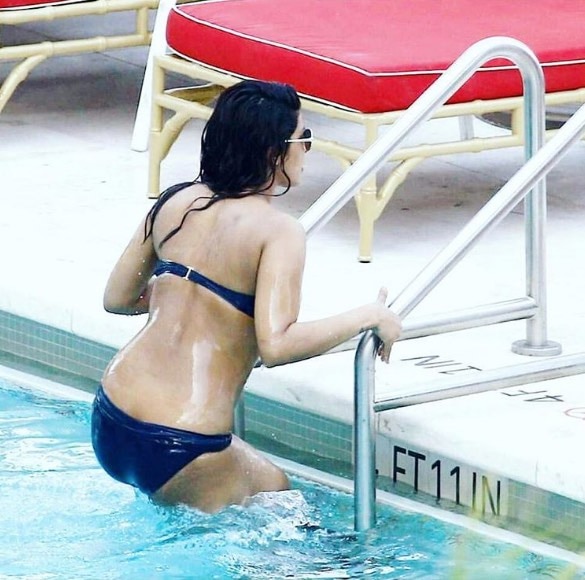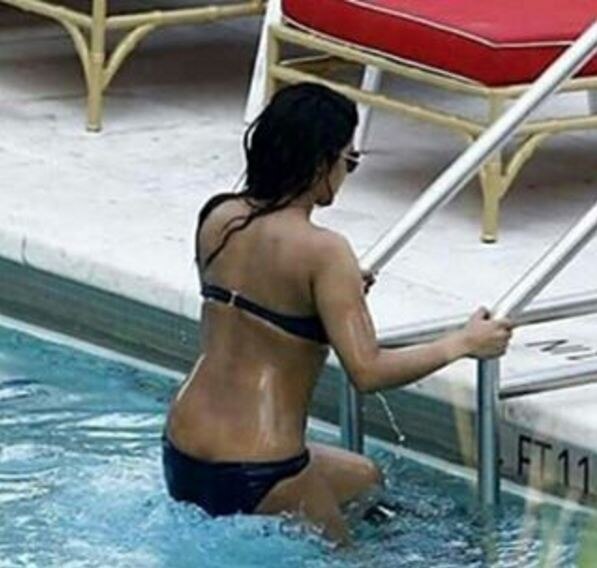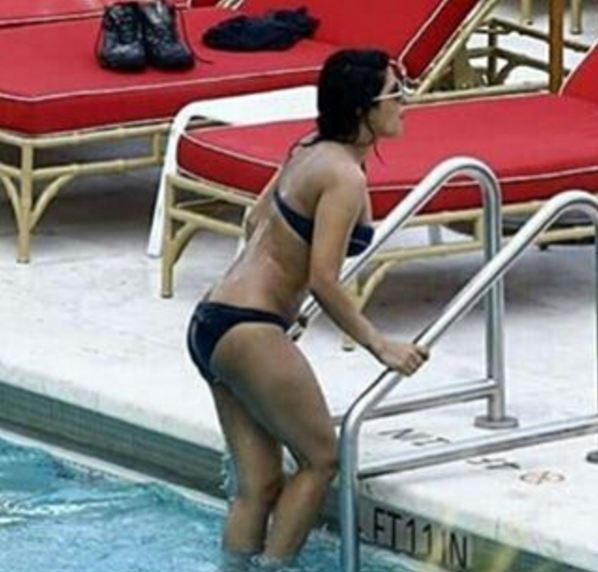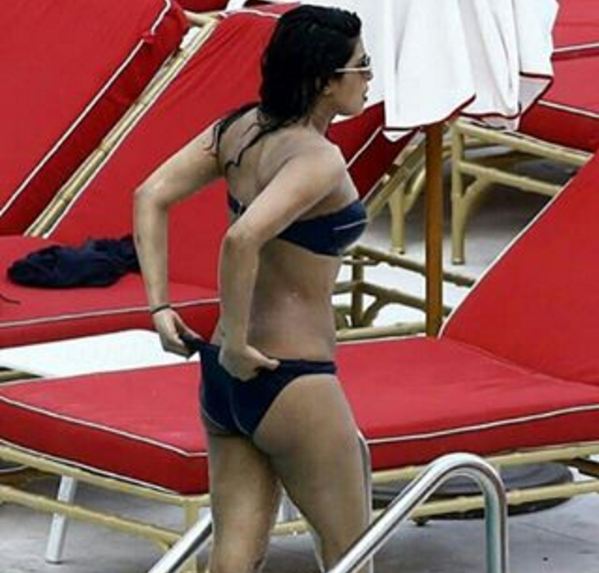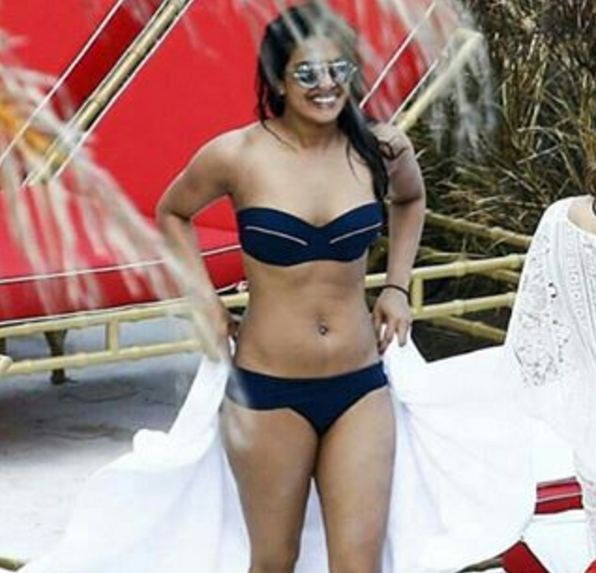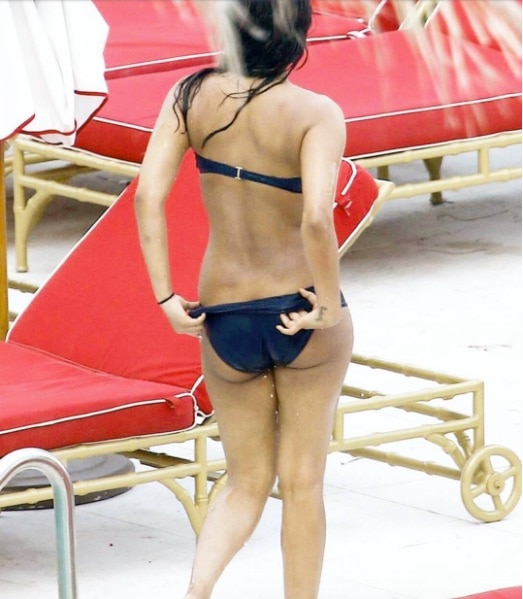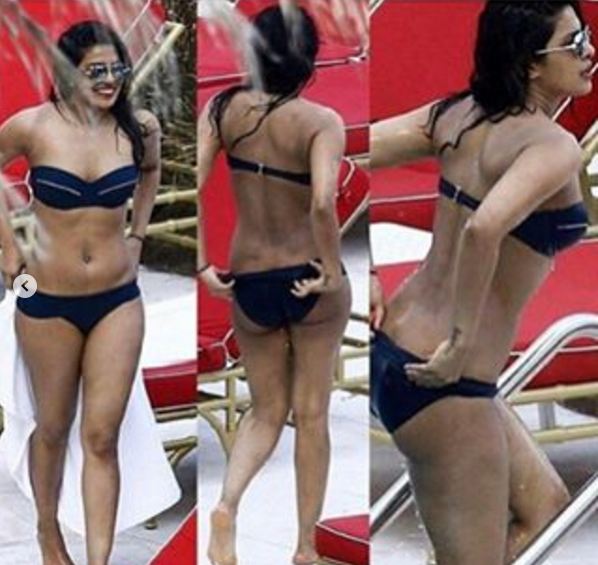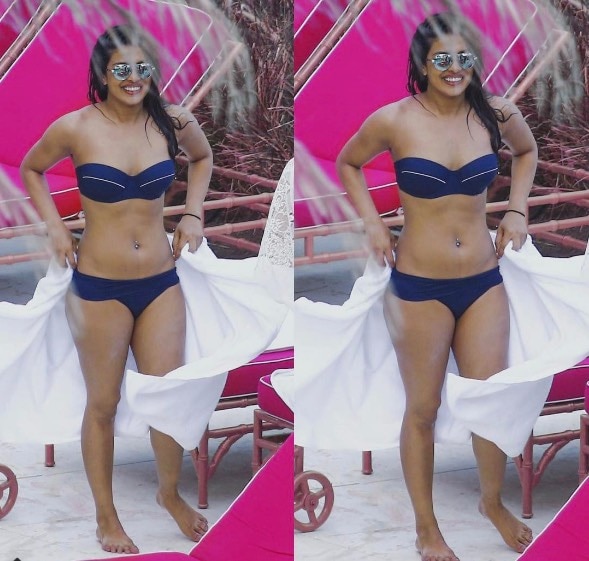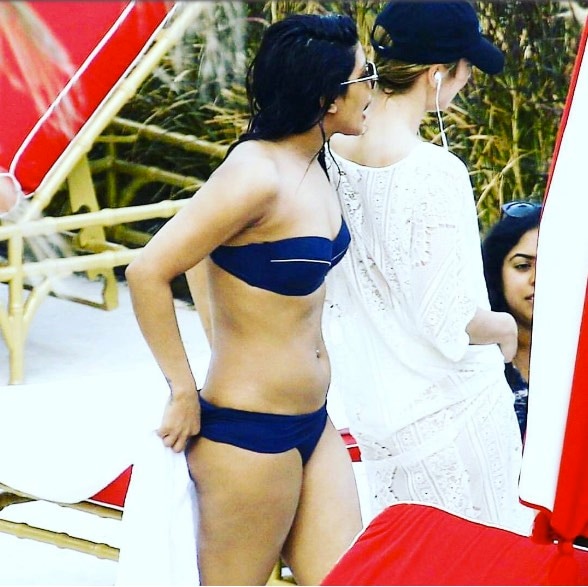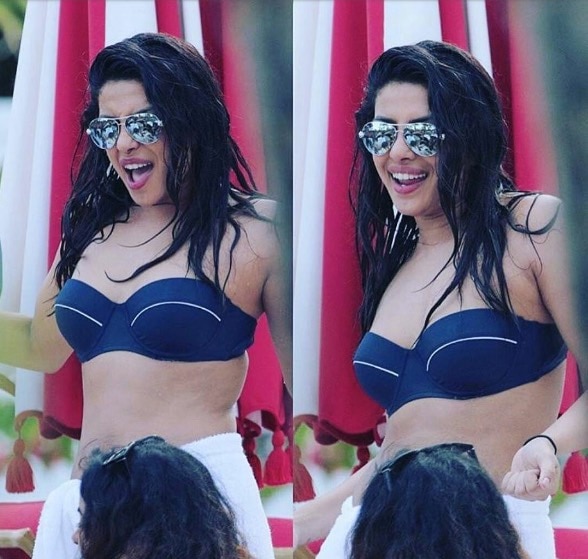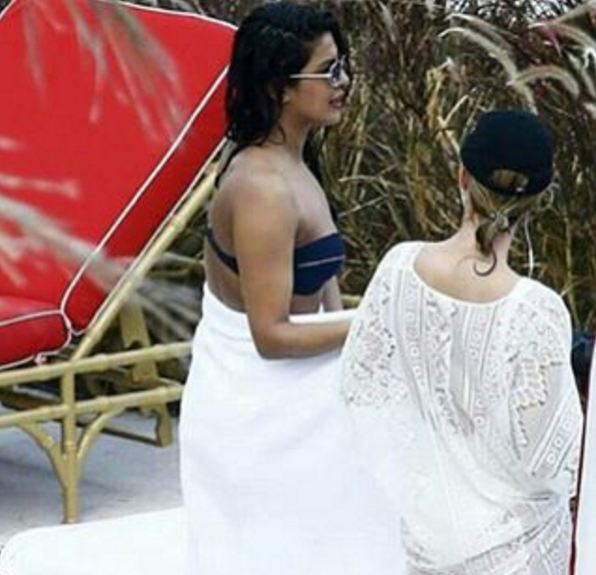 By Team fm
Disclaimer: The views expressed above are member's views and this website does not comply with it. The views expressed may not be factually correct. Incase of any issue please contact us/report it to us.