DROP EVERYTHING! Not Amitabh Bachchan but either Aishwarya Rai or Madhuri Dixt will host '
May 20, 2017
DROP EVERYTHING! Not Amitabh Bachchan but either Aishwarya Rai or Madhuri Dixt will host ' (By Telly_News) (Thanked: 3 times)
Can you ever imagine a lady saying "Lock kiya jaye?"! Well, the famous catchphrase reminds us of the powerful voice of megastar Amitabh Bachchan & his famous game show 'Kaun Banega Crorepati'.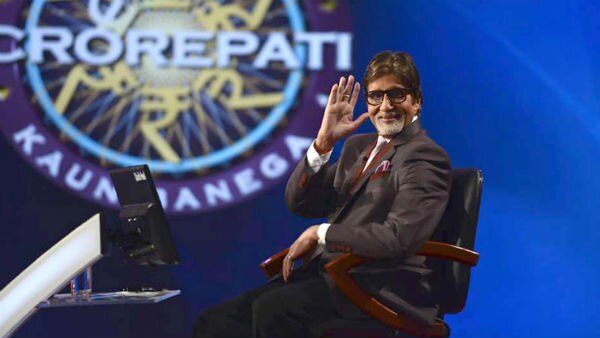 Amitabh Bachchan will not host the upcoming season of KBC
But get ready for a female version of this famous dialogue as two of the most iconic Bollywood actresses- Aishwarya Rai Bachchan and Madhuri Dixit have been approached to take over Big B as the new host of the general knowledge-based game-show Kaun Banega Crorepati season 9.
According to a report published on Mumbai Mirror, Aishwarya Rai Bachchan and Madhuri Dixit are being considered to host the game show, which is based on UK show Who Wants to Be a Millionaire?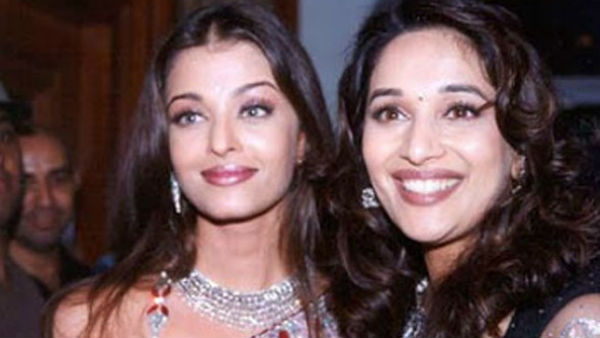 Both Madhuri & Aishwarya have been approached for the show
A source from the channel says that, "Mr Bachchan's daughter-in-law Aishwarya is among those who has been approached to take over as quiz master for season nine. The channel is in talks with both Madhuri and Aishwarya."
Kaun Banega Crorepati season 9 is expected to be back on air in the next two months this time a female celeb is being considered to take the lead.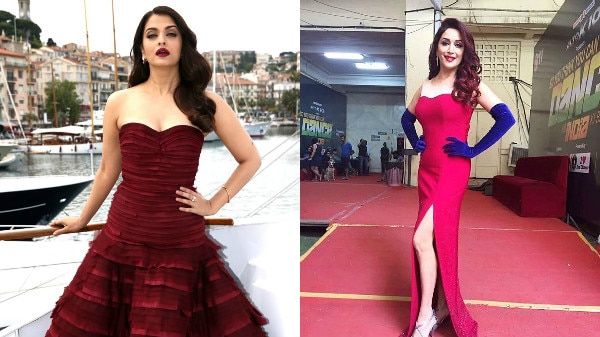 Who are you looking forward to Madhuri or Aishwarya?
By Teamfm
Disclaimer: The views expressed above are member's views and this website does not comply with it. The views expressed may not be factually correct. Incase of any issue please contact us/report it to us.