Ishqbaaaz Written Update June 30 2017
Jul 1
Ishqbaaaz Written Update June 30 2017 (By Telly_News) (Thanked: 4 times)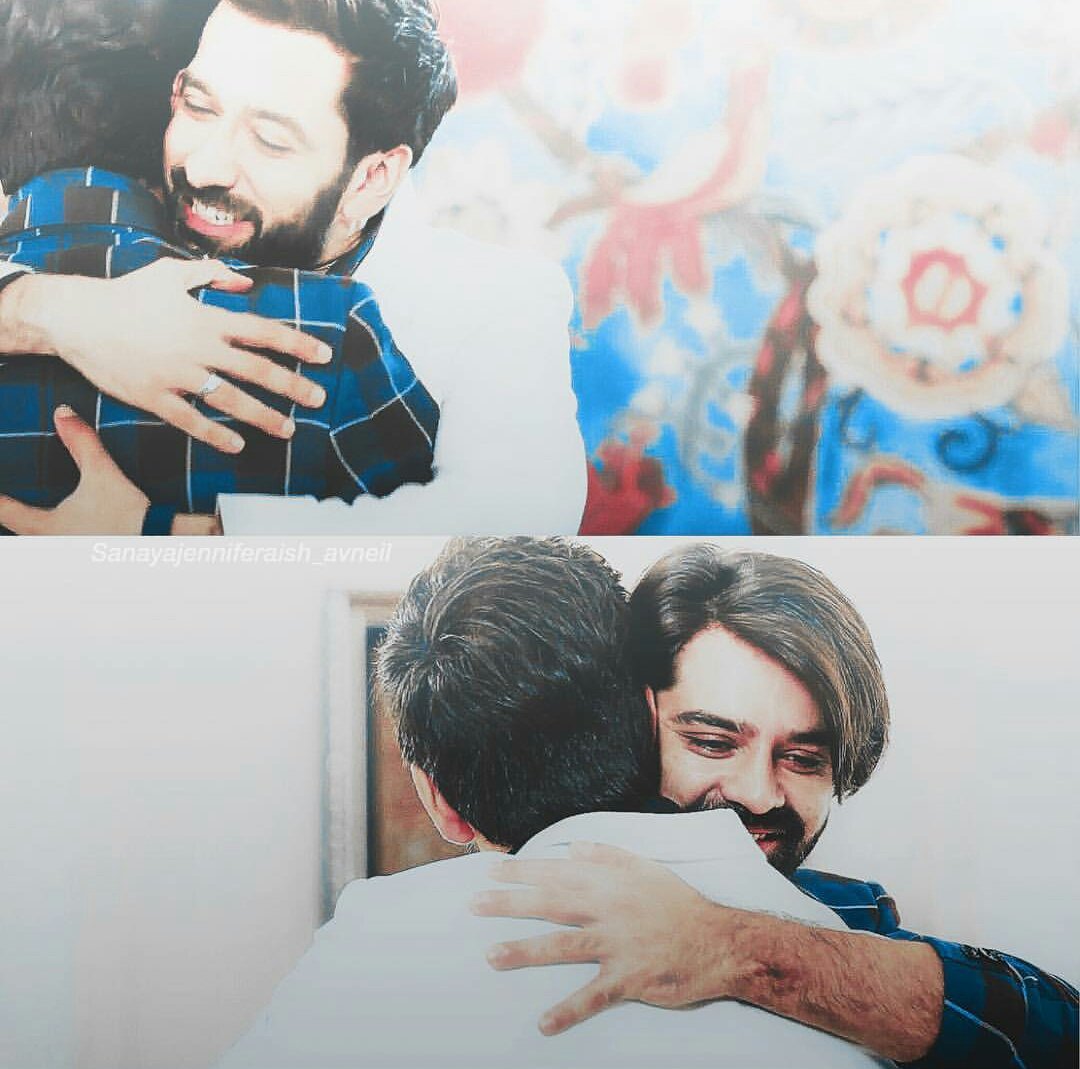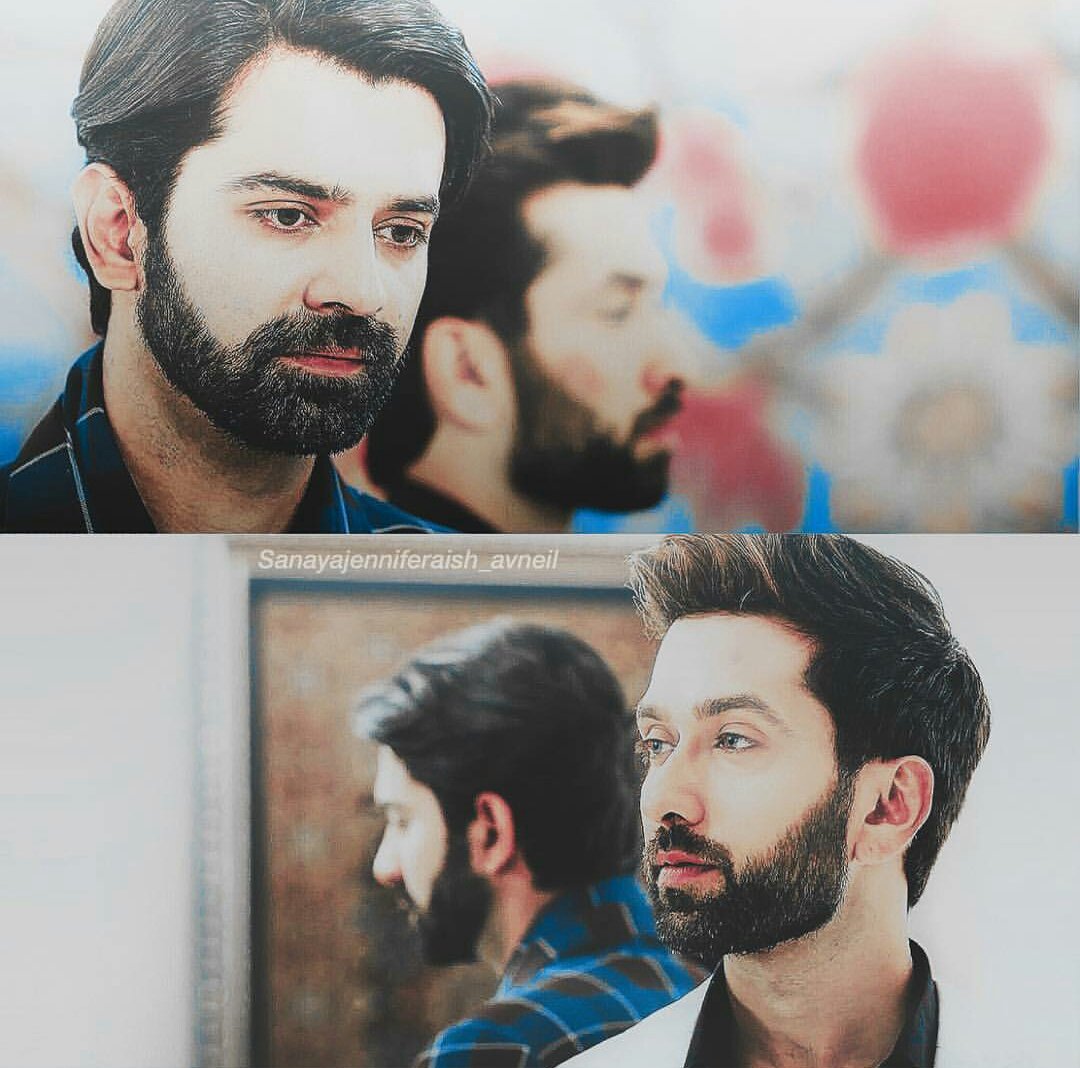 The episode starts with Omkara and Rudra blaming Pinky for destroying Shivaay's life. Pinky says what did she do. Omkara says she took Anika away from Shivaay. Rudra says Anika left the house and Shivaay's happiness also left with her. They ask her if she isn't guilty. Pinky yells and says they don't know what she did for him. Omkara asks her if she would have done the same thing if Shivaay was her real son. He says Shivaay also thinks of her as his mother and why did she do this to him. They say that not only Anika but all of them lost Shivaay. Rudra asks her why she was jealous of Shivaay. Pinky says she did what was right for Shivaay. Rudra and Omkara say that now they will do what is right and leave. Ragini starts her rants thinking that Shivaay is coming but the waiter comes instead. She has booked the entire venue for Shivaay. She thinks its Shivaay again and says her fiancé broke the engagement with her but turns around to see the manager. She gets annoyed. She talks to herself and says why isn't Shivaay coming. She says her imaginary boyfriend broke their engagement but Shivaay is making her plan flop. Anika is walking on the road with her bag. She recalls her conversation with Chanda. She tells her that she is leaving the city as she wants to forget Shivaay. She recalls Shivaay's words about her being money minded. She cries and is about to get hit by a car. Shivaay comes home and the family asks him why he was in jail. He says yesterday wasn't a good day for him. He recalls Anika telling him that she is getting married. He sees Anika's slippers and asks what it is doing here. Anika says it's not just her slipper, even she has come with it. He says what she is doing in his house. She says it is her house. He says it is a joke. She says he isn't understanding, he should be angry and tells him to throw his phone and show his anger. He thinks he has thrown what had to be thrown out of the house. She shows him the papers. He reads the papers. Anika turns around and looks at Rudra. Rudra nods. Shivaay doesn't believe that the house belongs to Anika. She says it is all destiny. He threw her out of the house and today she is the owner of the same house. She says she bought the Oberoi Mansion. She looks at Pinky and says she always used to taunt her for her class. She says she will soon have a classy surname attached to her name. Shivaay says she is doing all this on her fiancé's money. She says he can think what he wants to. Pinky tells Shivaay to shut Anika's mouth. He leaves. Advay (Barun Sobti) comes and hugs Shivaay. Shivaay says it is good to see him after so many years. Advay says he hasn't changed at all. Shivaay says they are very similar. They says girls fall in love with their eyes. They have a bromance moment. Advay says Shivaay could never see beyond name, family and blood relations. Shivaay says he can only hate and cannot love. Advay says his story is new and love is new too. Advay says he will do something before he leaves. He gets Anika and says they are meant to be together and leaves.To be continued.
Author Nidhi.Netravalkar
Disclaimer: The views expressed above are member's views and this website does not comply with it. The views expressed may not be factually correct. Incase of any issue please contact us/report it to us.