Iss Pyar Ko Kya Naam doon 3's Advay Singh Will encounter Ishita In Yeh Hai Mohabbtein
Jul 2, 2017
Iss Pyar Ko Kya Naam doon 3's Advay Singh Will encounter Ishita In Yeh Hai Mohabbtein (By Telly_News) (Thanked: 1 times)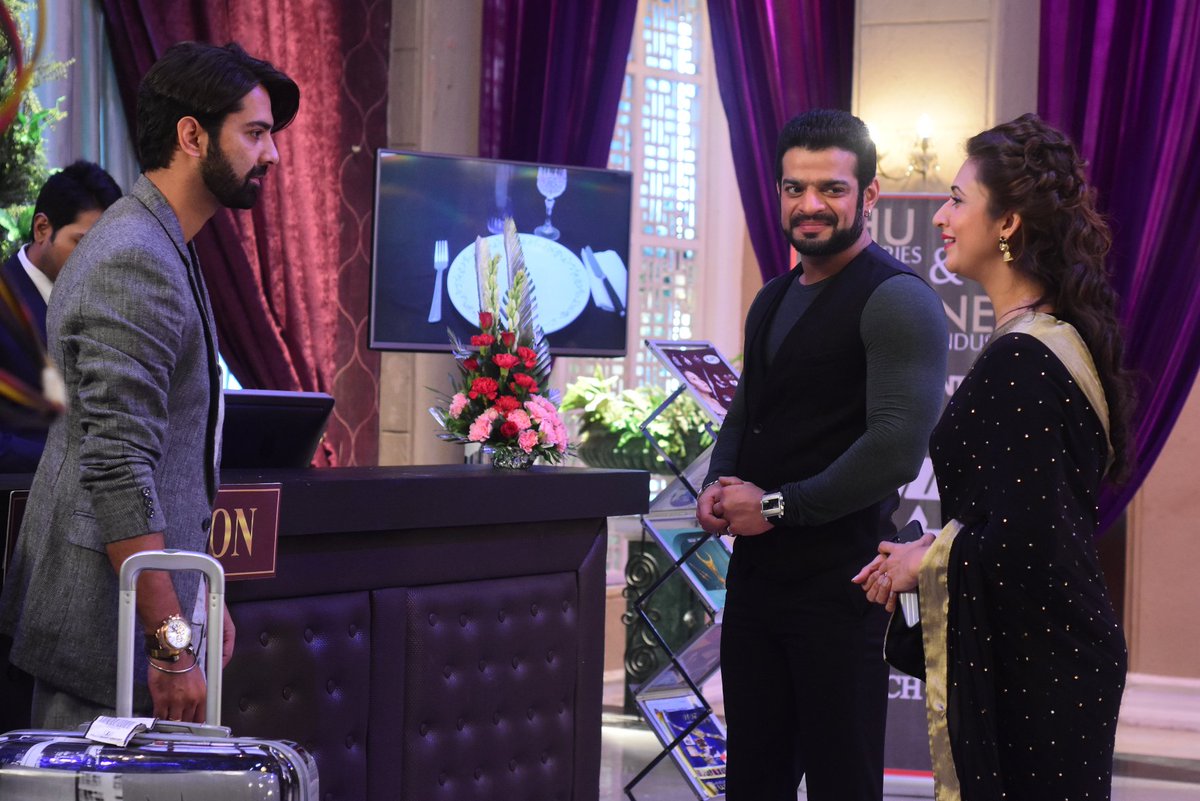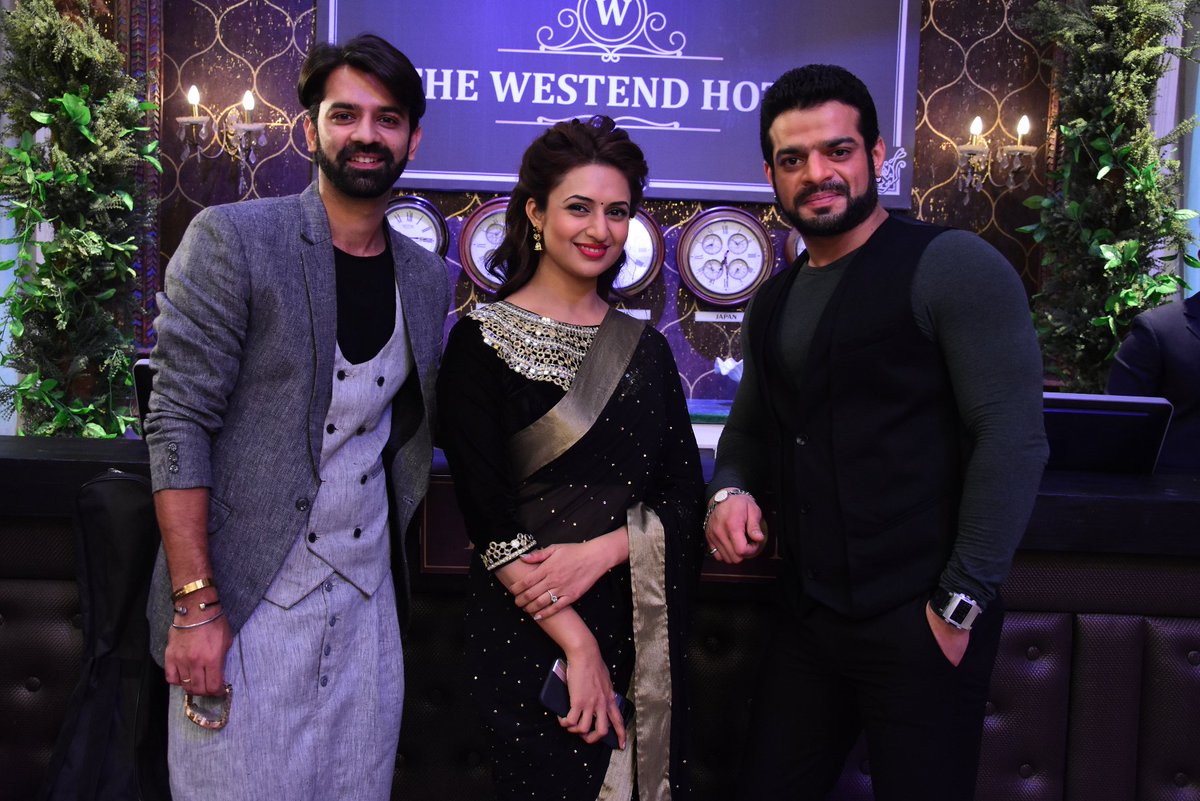 In Star Plus show Yeh Hai Mohabbatein Raman (KaranPatel) band head witnessing Talli I****a (Divyanka Tripathi)
Star Plus display Yeh Hai Mohabbatein has kept the visitors hooked on to it with new twists emerging in each passing episode in Raman and I****a's existence.
The cutting-edge storyline is focussing on Raman-I****a and Adi-Aaliya's lifestyles getting spiced up with Kiran Bhatnagar's access.
Latest promo of Yeh Hai Mohabbatein is out where Mrs. Bhalla has organized spiked up Cola and made I****a and Mrs. Iyyer drink the identical.
The trio may be seen in Police Station and the bored to death officers will call Raman.
Raman will get shocked to see Mrs. Iyyer flying the papers on Raman and wandering right here and there.
Advay (Barun Sobti) - I****a to come across
Furthermore, Mrs. Bhalla can be visible sitting on top of one shelf.
Lastly, I****a could be visible on pinnacle of the ceiling fan singing Tu Banja Sanyasi, Mein teri Sanyasan followed through Tu Kheech Meri Photo.
Further, Advay can be visible entering Yeh Hai Mohabbatein to sell Iss Pyaar Ko Kya Naam Doon Season 3.
By Tellybuzz
Disclaimer: The views expressed above are member's views and this website does not comply with it. The views expressed may not be factually correct. Incase of any issue please contact us/report it to us.