'Lipstick Under My Burkha' MOVIE REVIEW
Jul 22
'Lipstick Under My Burkha' MOVIE REVIEW (By Telly_News) (Thanked: 6 times)
Lipstick Under My Burkha
Director: Alankrita Srivastava
Star cast: Ratna Pathak, Konkona Sen Sharma, Aahana Kumra, Plabita Borthakur, Sushant Singh, Vikrant Massey
Rating: 3.5***
Facing a tough battle with CBFC, Alankrita Srivastava's Lipstick Under My Burkha finally hits theatres on Friday and after watching the movie one realizes that it's a tale of women's equality and liberation.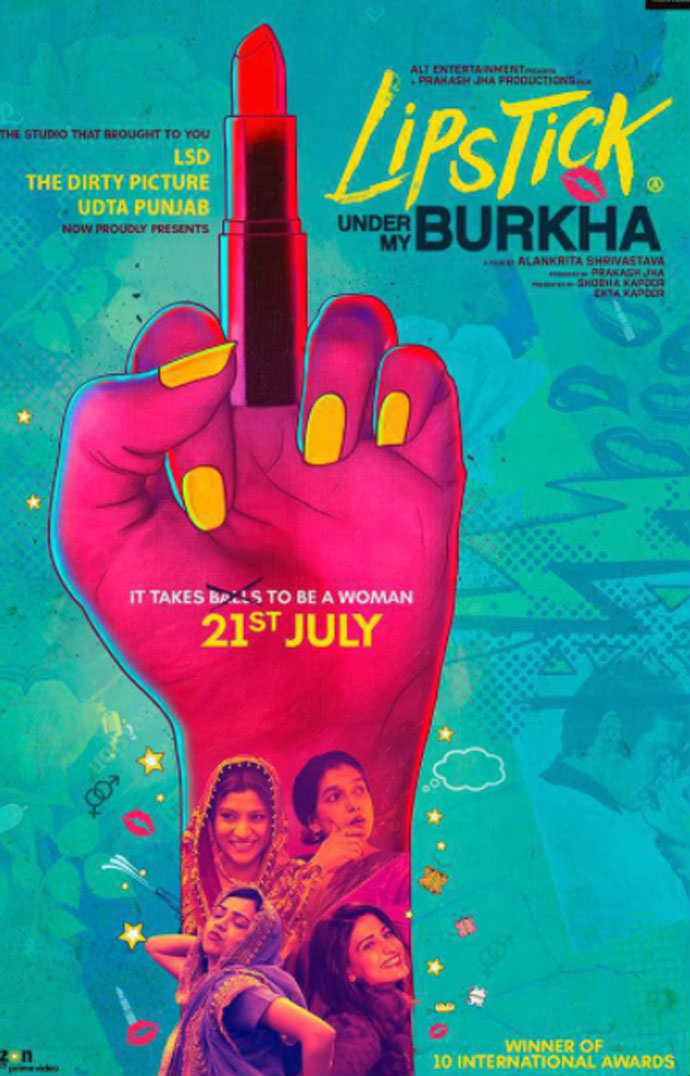 'Lipstick Under My Burkha' poster
The movie makers had a long and controversial battle with the CBFC and if you think it's only about women's ****ual desires then you are mistaken!
Lipstick Under My Burkha is a straightforward, simple and to the point story about four women and their dreams!
dream of financial independence
dream of becoming a pop star like Miley Cyrus
dream of moving to a big city and enjoying life to the fullest
dream of hidden ****ual fantasies
The director chose a narrative style to tell us the stories of four different women who have their own set of small, yet, irritating problems and are fighting a male chauvinist society with their dominating mindset.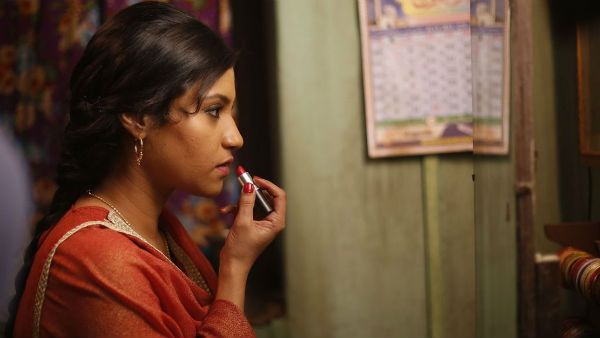 A still from 'Lipstick Under My Burkha'
The four characters are
Shireen
(Konkona Sen Sharma) who is a housewife and secretly works a salesgirl.
Bua jee
aka
Usha Parmar
(Ratna Pathak Shah) a 55-year-old woman who enjoys reading soft **** hidden in her religious books.
Leela
(Aahana Kumra) is a free bird who wants to elope to a metro city with her boyfriend and
Rehana Abidi
(Plabita) is a young college girl who aspires to become Miley Cyrus one day but hides the desires of a becoming a singer under a burkha, because of her orthodox parents.
All these characters are neighbors in the film and deals with different problems but eventually come together as their problems are in a way related to each other.
The movie brings in a lot of issues, from forced **** in a marriage, to the societal pressure that forces an aged woman to hide her ****ual desires and a college girl hiding her real identity under a burkha. The movie boldly addresses all these problems in a direct and hard hitting manner that will shake you at times.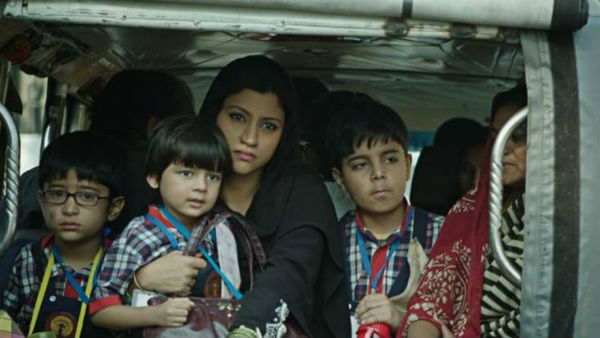 A still from 'Lipstick Under My Burkha'
There is a scene when Shireen(Konkana Sen Sharma) finally dares to confront her husband over his extra marital affair and in return he forcefully throws her in bed to have **** in order to punish her as she dares to speak in front of him.
The scene will give you goosebumps as he even covers her face with his hand while having **** in order to give her more pain and just to make her realize that as a woman her only job is to serve her husband and raise children!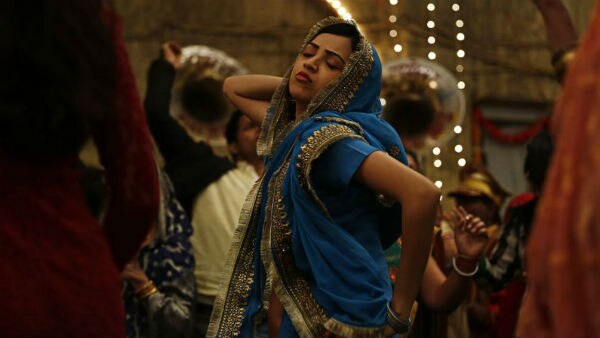 A still from 'Lipstick Under My Burkha'
Also, the narration is beautiful, how a young girl has her room full of Miley Cyrus' poster that has 'aayat' written on the other side which shows the dual nature of our society.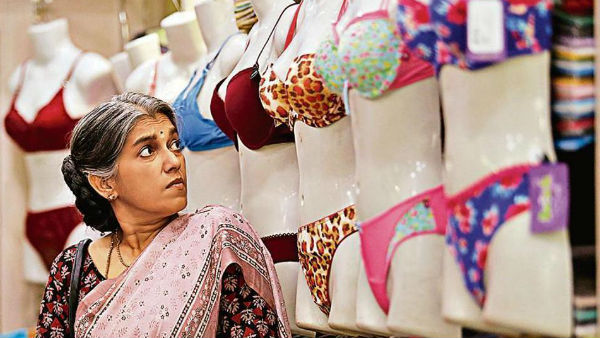 A still from 'Lipstick Under My Burkha'
A 55-year-old bua ji is expected to only do bhajan & keertan and when her ****ual fantasies that comprises of a few soft-**** books comes in light, her family shamelessly drags and throws her out of the house saying they never expected such things from her and she should have at least thought of her age!
The film has some wonderful actors who win it through their stellar performances in the engaging movie.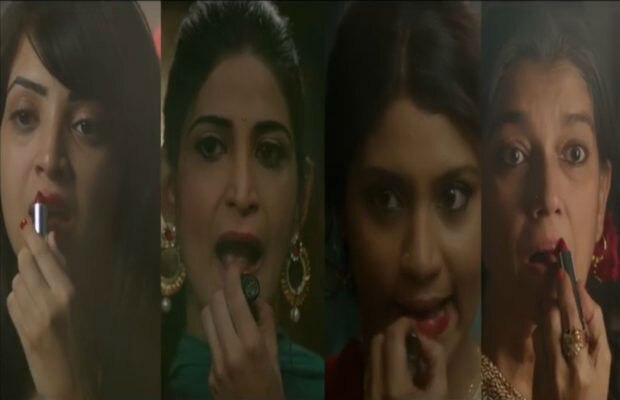 A still from 'Lipstick Under My Burkha'
Not all protagonists in the film are women in burkhas, and the title basically is about desires a woman (lipstick) which never comes out due to the male domination in our society (burkha).
Alankrita Shrivastava's movie takes feminism all together to a new high in Bollywood films which you should definitely not miss watching on silver screens.
BY Aashu Mishra
Disclaimer: The views expressed above are member's views and this website does not comply with it. The views expressed may not be factually correct. Incase of any issue please contact us/report it to us.