"myeDuniya"(MeD) Entertainment Redefined!"
Jul 25, 2017
"myeDuniya"(MeD) Entertainment Redefined!" (By Med_Development_Team) (Thanked: 14 times)
"myeDuniya"(MeD) Entertainment Redefined!"
It's the free and fun way to read on the web. Every day millions of people use MeD to read unique new fiction or share their own creative writing. For both avid readers and aspiring writers, MeD is the best place to discover and share unlimited stories and analysis.
At no stage, we will entertain people promoting their blogs or encourage people to share their emails on comments and if that happens then immediately your post will be deleted.
We are here to provide you SAFE platform where no personal information like emails should be shared.
At the same time please do not take advantage of our good nature and divert our audience to your BLOGS…. We have given you blogs… no blogs links will be tolerated on this site. True MEDian will understand this well.
Features
A personalised blog at your service in the form of your
"myDiary",
flaunt it in front of your friends and have your collection of work in a neat organised accessible way, at the click of a single button. Not only this but you are able to stay connected with your favourite myDiaries of writers that have captured your heart with their remarkable creativity.
Why go somewhere else when you can have everything you want in one place? MeD not only compromises of Hindi television serials but brings Bollywood (myMovies), Pakistani Talent (myPakTV) and loads of Fun and plethora of information sharing (myShare) to you.
Be at the centre of exclusive news, analysis and updates from your eFriends.
And if you have something else to share with the world then MeD's "myShare" is the right place for you! Share and Xpress freely!
Talent Unlimited
The talent around here is pompously managed with discipline and it is made sure that the it goes smoothly without many rocky takes. We, at MeD, ensure in our best possibilities that nobody remains deprived of the phenomena. Be it written updates, picture edits, video graphics or fiction tales (FF, SS and OS), we have introduced advanced options for posting a myView. You need to register (top right-hand section) which take less than 1 mins and there you go.
All the content on MeD is created by its community of users. So far thousands of stories and articles have been uploaded to MeD spanning all genres of creative writing - from mystery to romance, poetry and fan fiction or be it TV serial written updates and latest Telly Buzz news!
Your experience at MeD has to be imperfect with an unflinching thirst for more. Keep sharing and spread the fun and knowledge! Join hands with MeD efamily and help to grow your own community – ""myeDuniya"(MeD) - Entertainment Redefined!"
Send your suggestion to admin at myeduniya.med@gmail.com
And enjoy your time in the platform!!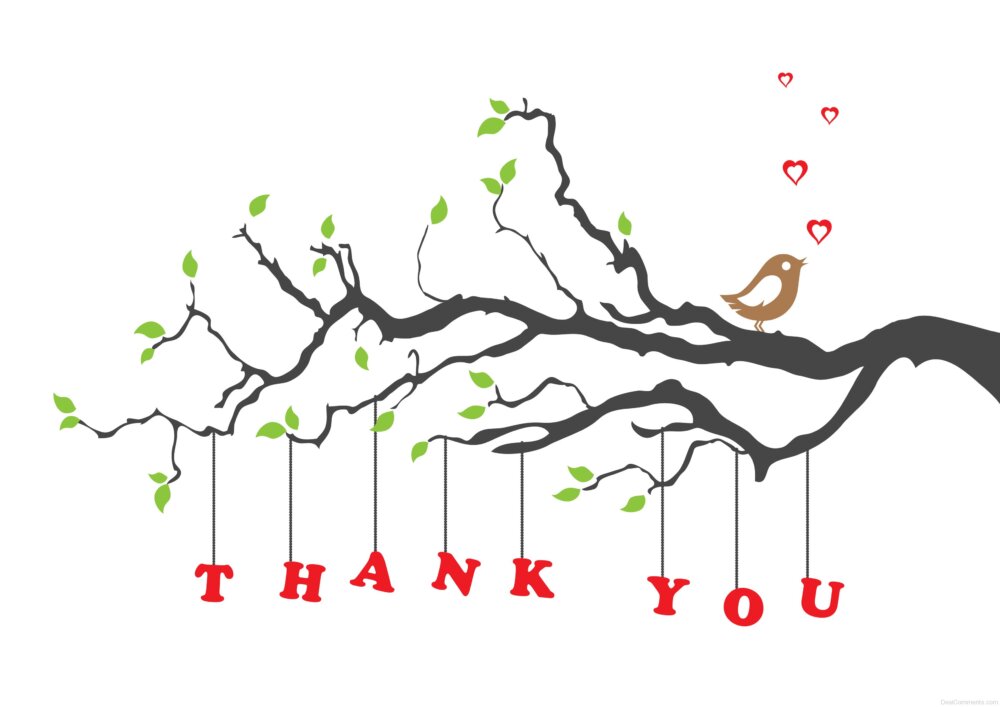 Disclaimer: The views expressed above are member's views and this website does not comply with it. The views expressed may not be factually correct. Incase of any issue please contact us/report it to us.
MED RockstarZ .... BE ready to ROCK!!