We Miss Iss Pyaar Ko Kya Naam Doon, Khushi, Arnav And We Have Reasons
Oct 11
We Miss Iss Pyaar Ko Kya Naam Doon, Khushi, Arnav And We Have Reasons (By Telly_News) (Thanked: 10 times)
We all have that one forever in demand on screen couple in Indian Television that we are nuts about and I am sure one of them is Arnav Singh Raizada and Khushi Kumari Gupta.Remember? I am sure you must be. If not, you are really missing on to the staggering chemistry between these two. Just imagine, these two recreating their ' Iss Pyaar Ko Kya Naam Doon ' magic once more.
Come let's reawaken the charm by breathing into their romance.
Khushi – religious, gracious, courteous and lovable traditional girl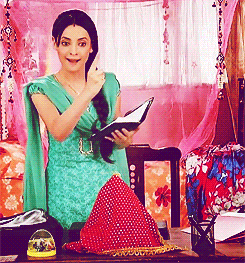 Arnav- pretentious, gracious, courteous but rude rich business tycoon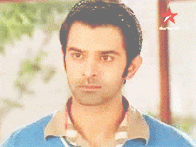 The moment he used to hold her hands in his, we used to go all butterflies
When she fell in his arms, he fell in love with her, all over again.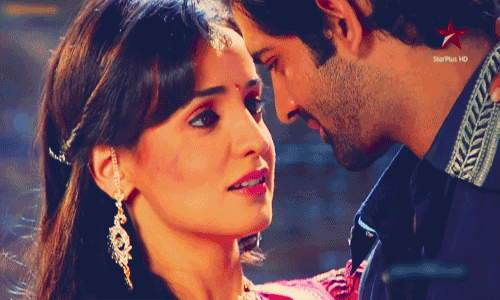 When she wanted to look in his eyes but she knew he is already looking at her.
How adorable is that! Nothing can be better than a guy kissing your cheeks gently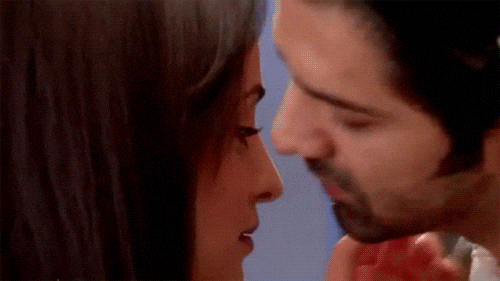 A kiss that has been exchanged a thousand times before it reaches the lips.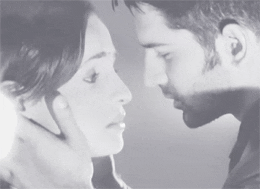 He used to give her a hug but it used to take our breaths away.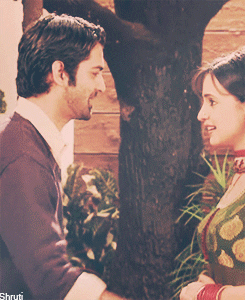 There were even moments when we cried together.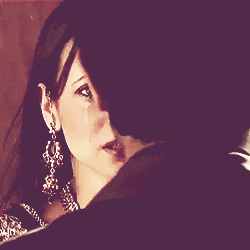 Their Forehead kisses. And the crazy smiles on our faces.
By Shreya Humne
Disclaimer: The views expressed above are member's views and this website does not comply with it. The views expressed may not be factually correct. Incase of any issue please contact us/report it to us.