To the readers of "All I want is just you"
Dec 16, 2017
To the readers of "All I want is just you" (By Asu29494) (Thanked: 20 times)
Dear readers
I'm sorry dears. I just got engaged. And everything happened so fast that I can't really settle my ownself with the happenings. I had planned for so much to write and now considering the situation I don't think I can do it. And you know what is to be a bride. But I definitely try to finish "All I want is just you" before I take an off for my marriage. Please forgive me.
With love
Asu 29494
Dec 19, 2017
Congratulations...... (By Telly_News) (Thanked: 3 times)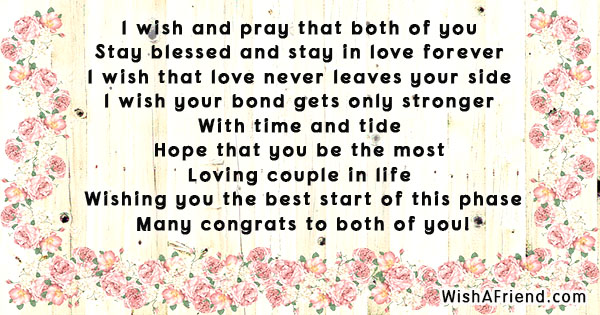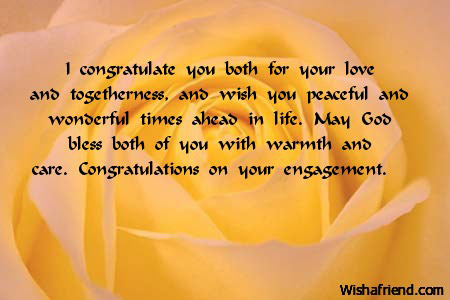 Feb 11
thank you note (By Asu29494) (Thanked: 7 times)
Thank you thank you thank you so much for your wishes everyone. I feel overwhelmed by your love. It's make me goosebumps on my skin. Thank you.
I have writen an os for Angelinarshi's os competition. Check it out dears.
Angelinarshi thanks for the idea of "feeling special" that strikes me with some more ideas.
So dear readers, I'm planning to write os package like previous year under the name "feeling special". I don't know when will you get other stories of the package or updates for my pending stories. Because it's less than 10 days for my marriage. But I try to give you when I find time. Miss you guys. Love you.
Disclaimer: The views expressed above are member's views and this website does not comply with it. The views expressed may not be factually correct. Incase of any issue please contact us/report it to us.