Spot the difference - Barun Sobti
Jan 31
Spot the difference - Barun Sobti (By Telly_News) (Thanked: 5 times)
Find 10 differences!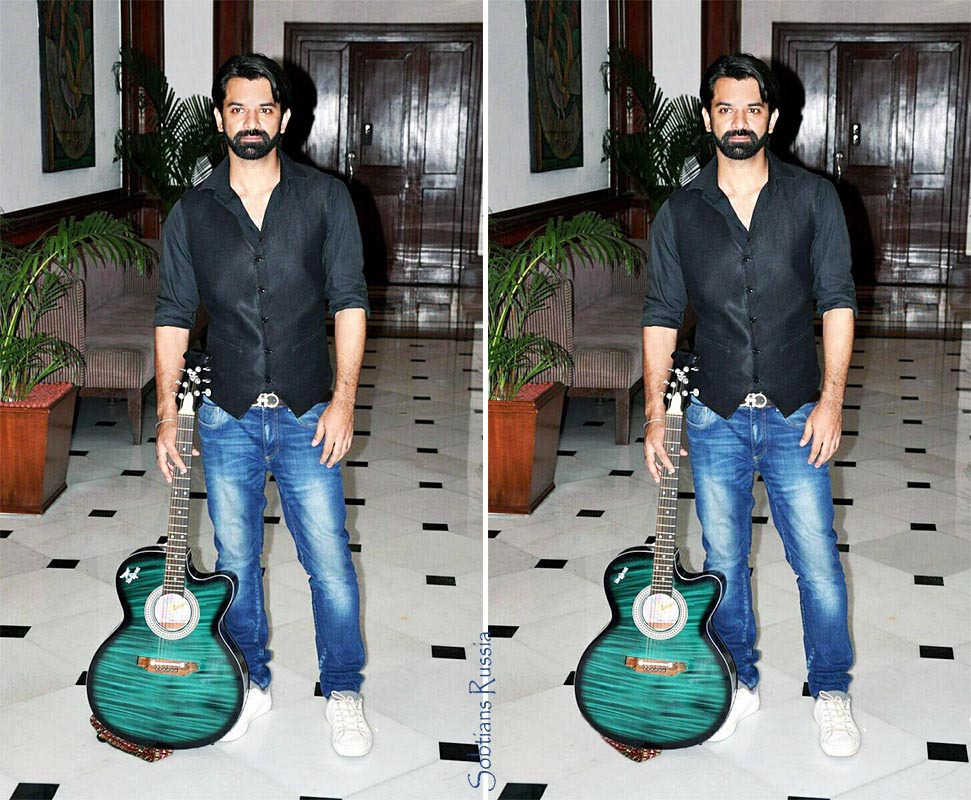 Jan 31
I finally did it :) (By Noordina) (Thanked: 6 times)
with so much difficulty I was finally able to spot the 10 differences

, at least I think I did

, hope I got it right

Disclaimer: The views expressed above are member's views and this website does not comply with it. The views expressed may not be factually correct. Incase of any issue please contact us/report it to us.