RIP Sridevi: She was the ultimate master of disguise who tricked our eyes over the years
Feb 25
RIP Sridevi: She was the ultimate master of disguise who tricked our eyes over the years (By Medsuper) (Thanked: 9 times)
Legendary actress Sridevi passed away at 54. She was in Dubai after attending a wedding in the family. She suffered massive cardiac arrest and her body will soon be brought to India. Legendary will be too small of a word for the body of work that the actress has left behind. And sad and shocked will be too small of words to explain our anguish over her demise. She is survived by husband Boney Kapoor and daughters, Khushi and Jahnvi.
To honour Sridevi, we are going to look back at her journey as an actress and how she kept us entertained with her many avatars. She has has stunned us with different avatars, time and again, in her career spanning close to 50 years. With her last release, Mom, which was her 300th film, she showed us yet another shade of her acting abilities. She proved her mettle as an actress quite early in her career by picking as many challenging roles as she could – that of a journalist tracking down a vigilante, twin sisters separated at birth with polar opposite personalities, a mentally challenged woman, an enchantress, a fairy trapped in the mortal world, and my favourite – that of a snake woman in love with a mortal man. Many of these roles required her to adapt a whole new look and all her avatars are as iconic as they can be.
In her superhit film Mr India, Sridevi undercover as the goofy-yet-smart Ms Hawaa Hawaai, and was one step ahead when it came to saving the world while posing as Mogambo's pawn, and did some goodwill as Charlie Chaplin too. Phew! Check out how she has donned disguises like a pro, over the years…
Sridevi as Charlie Chaplin
C'mon! Sridevi could have totally played Wonder Woman. Right?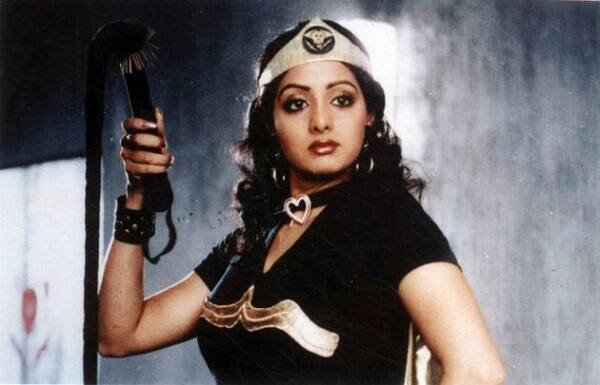 Sridevi as Hawa Hawaii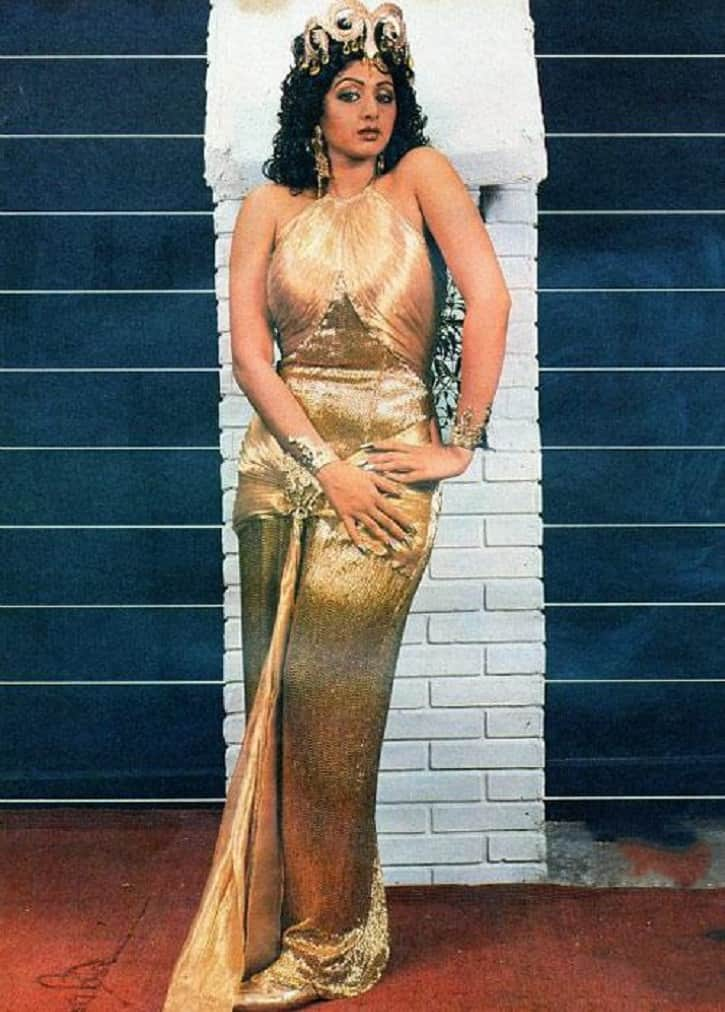 She could have given Effie Trinket a run for her money! Her looks in Puli…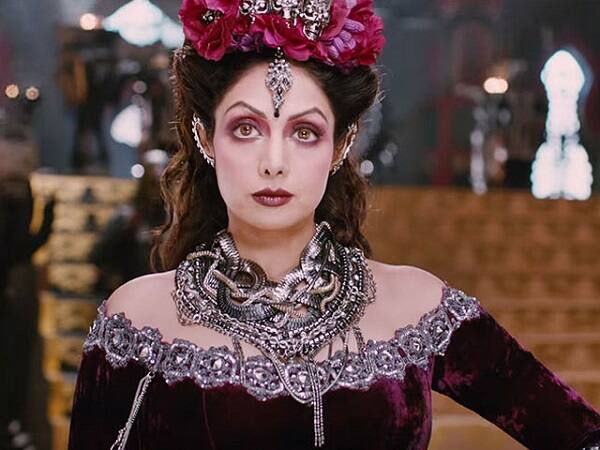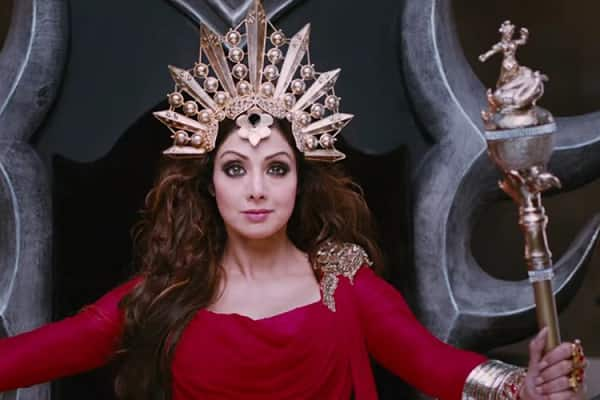 Sridevi as a cop in Jawaab Hum Denge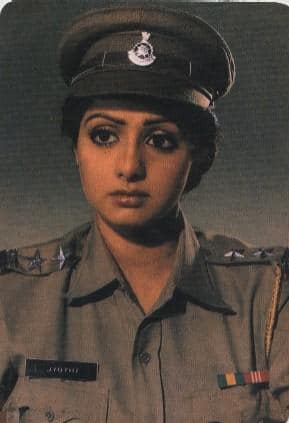 And here she is as a traffic cop in S. P. Parasuram, with Chiranjeevi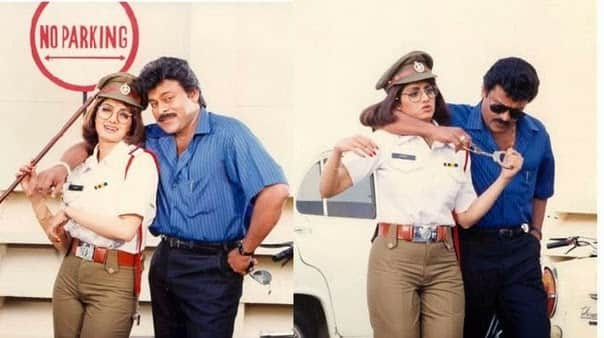 The movie is Roop Ki Rani, Choron Ka Raja, the actress is Sridevi…yeah!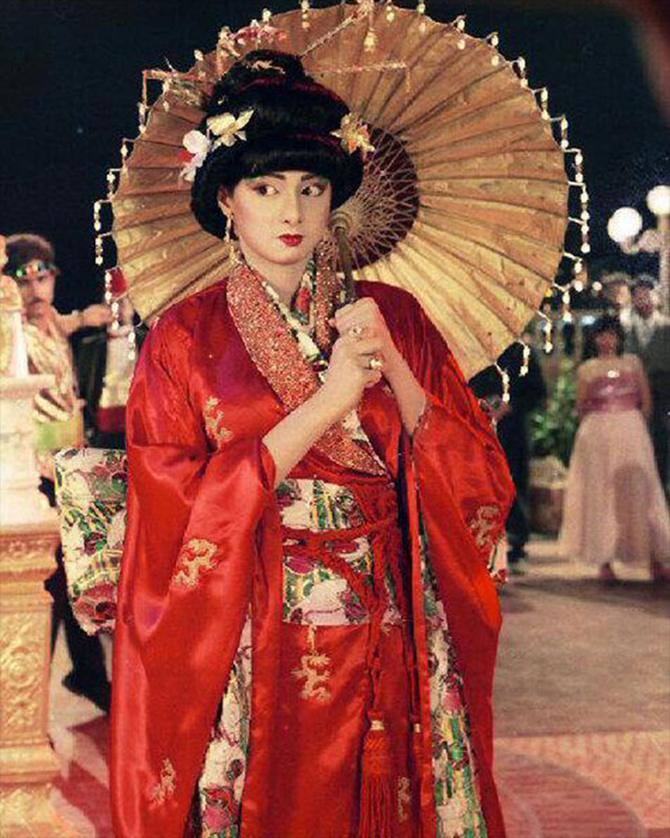 The Arab princess in Khuda Gawah!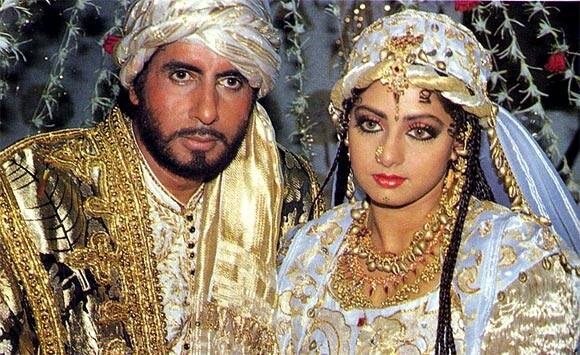 The deadly snake woman in Nagina!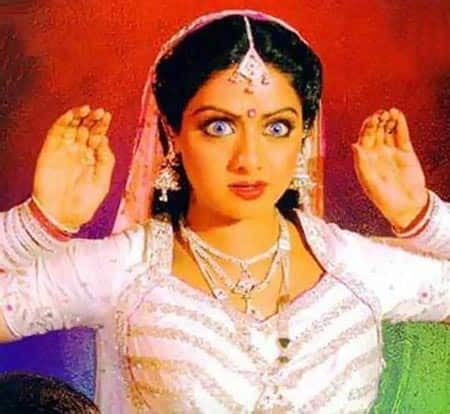 The Chaalbaaz in Chaalbaaz!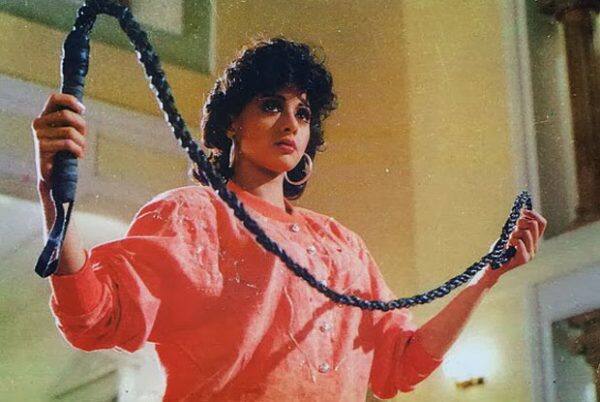 Chandramukhi! Which literally means one with the face like the moon! She played a fairy in this one!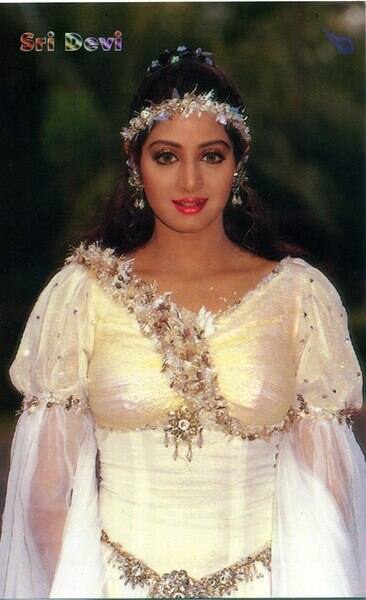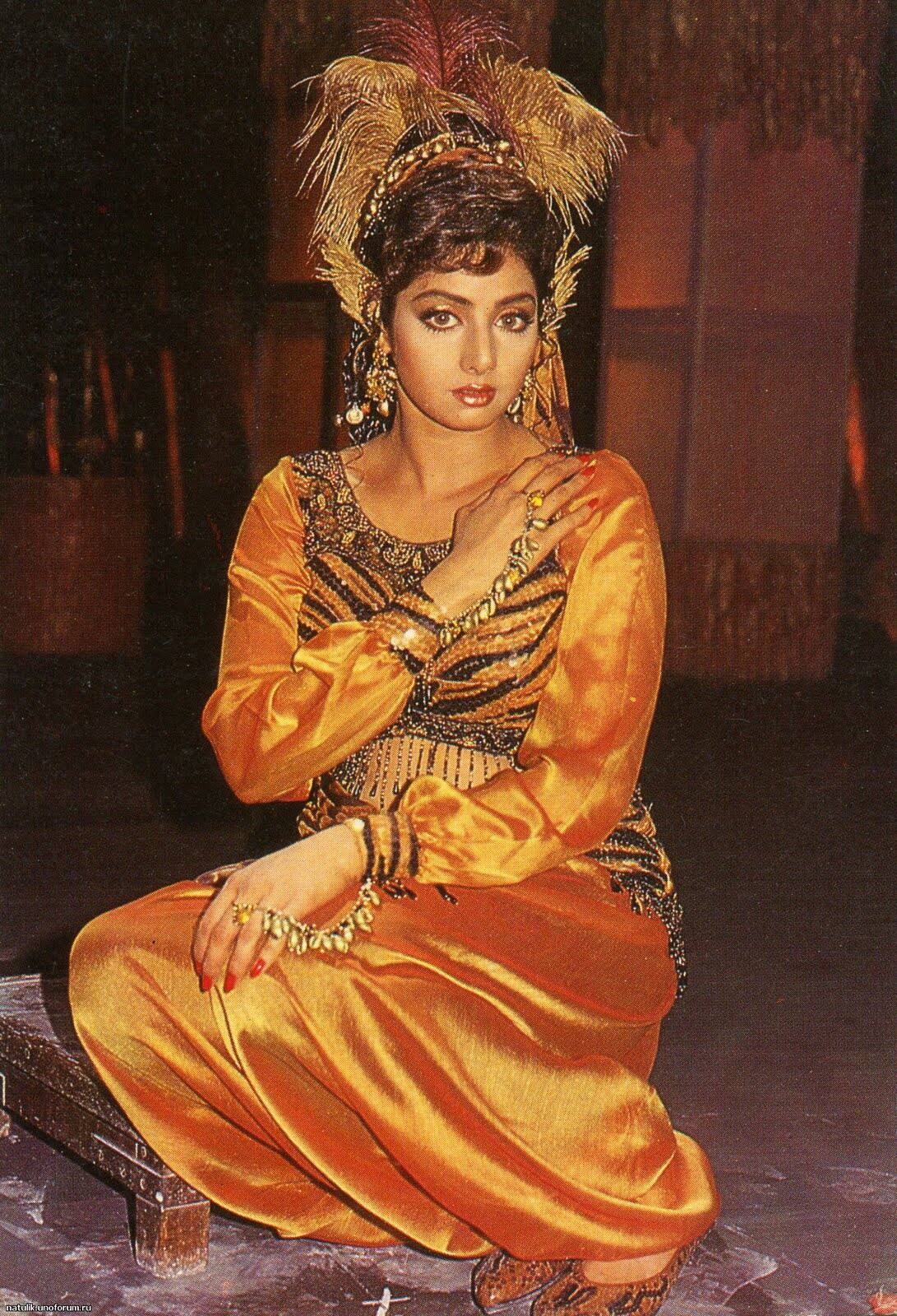 Can you even believe the above pictures are of the same actress who played the simple woman in English Vinglish?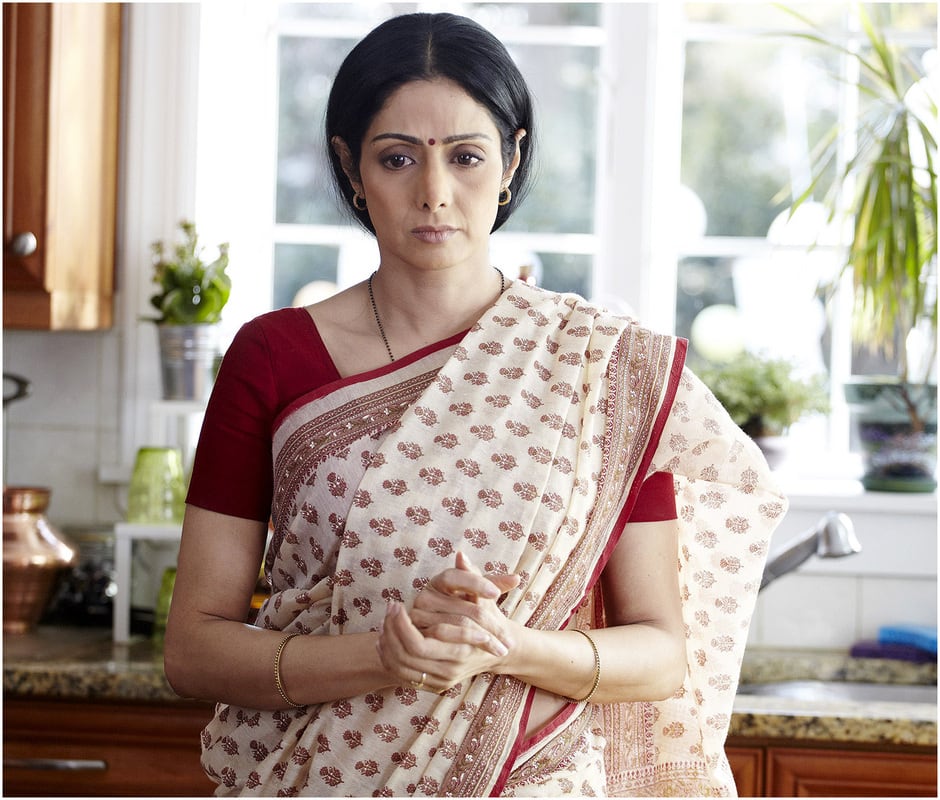 And last she was seen in Mom, showing us a very different shade of motherhood than English Vinglish.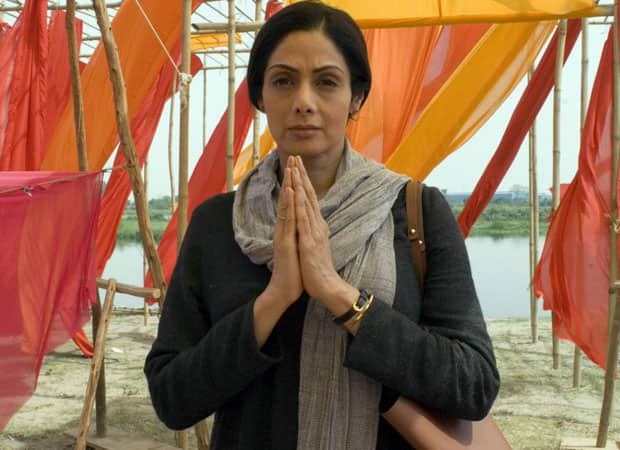 Sridevi, you will be missed!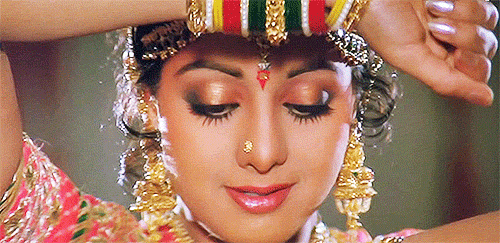 Thanks Sridevi for years of entertainment! May your soul rest in peace!
Credit : Rajat Tripathi
Disclaimer: The views expressed above are member's views and this website does not comply with it. The views expressed may not be factually correct. Incase of any issue please contact us/report it to us.