This TV Actress Has A Big Crush On Barun Sobti...
Mar 13
This TV Actress Has A Big Crush On Barun Sobti... (By Medsuper) (Thanked: 5 times)
In an industry, where everyone is refuting link-up news, here's an actress who has openly confessed her admiration for TV hottie, Barun Sobti.
Well yes, SpotboyE.com spoke to lead actress of Sony TV's show, Yeh Pyaar Nahi To Kya Hai, Palak Jain who confessed that she has a big time crush on Barun Sobti.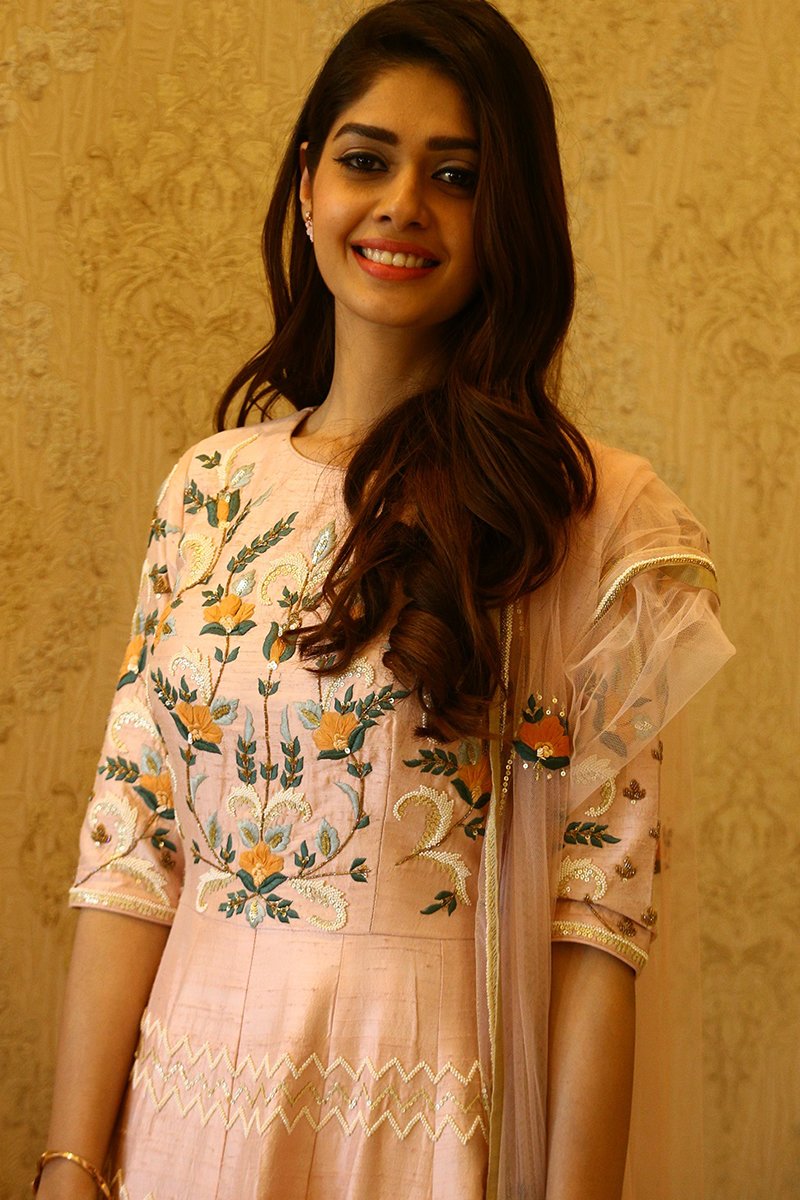 Palak Jain As Anushka Reddy In Yeh Pyaar Nahi Toh Kya Hai
In an exclusive interaction during the launch of her upcoming show in Delhi, Palak said, "There is someone whom I have crush on and that's Barun Sobti. I really liked him as Arnav Singh Raizada in Iss Pyaar Ko Kya Naam Doon."
When asked if Palak would want to work with Barun in future, she enthusiastically replied, "Of course, I would love to work with him."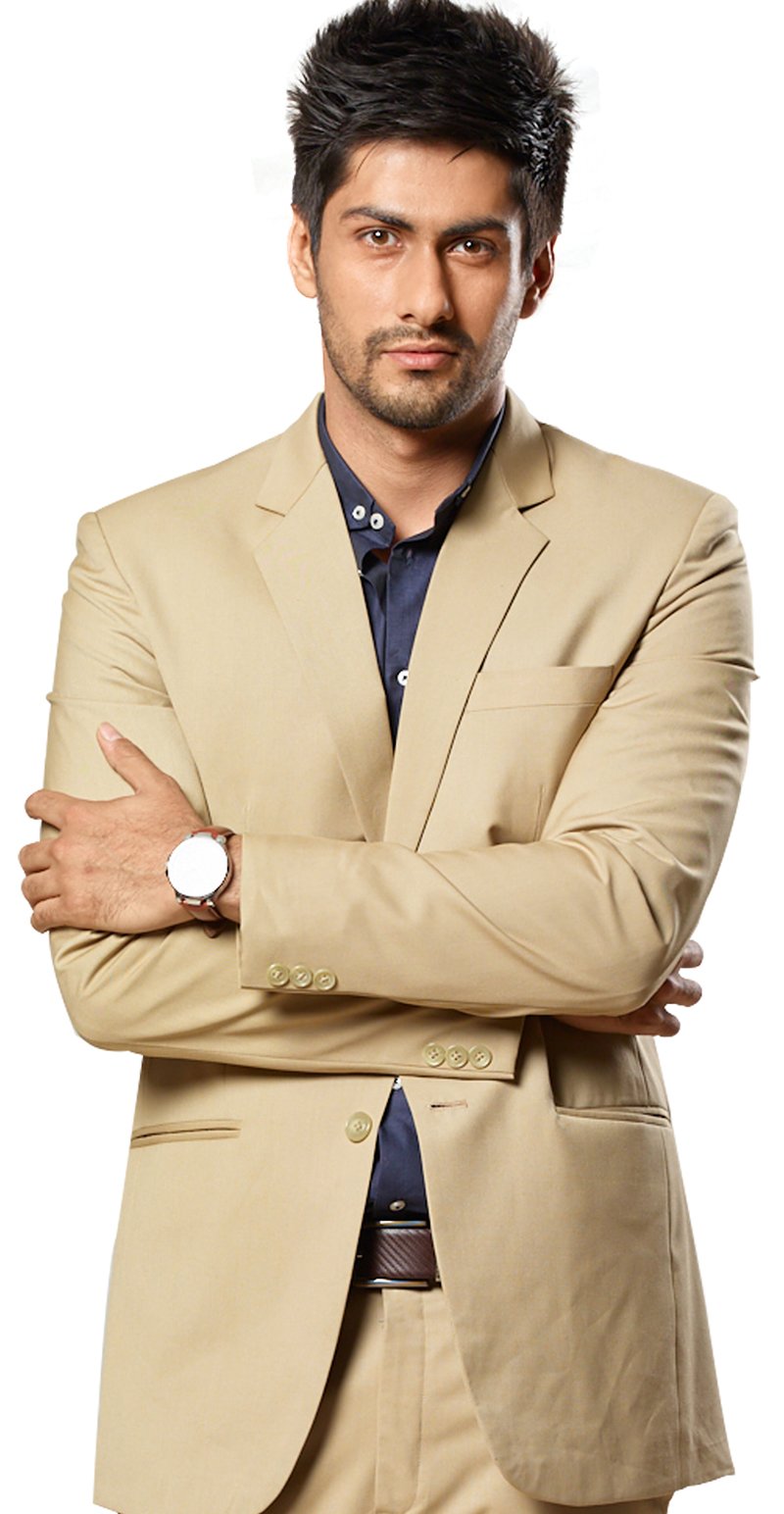 Namit Khanna
We were the first one to tell you that Namit Khanna and Palak Jain have been finalised for Sony Tv's new show which is based in Delhi. It's a finite series which has been shot across Delhi.
The show, which will go on air on March 19, is a love story between Siddhant (Namit Khanna) and Anushka (Palak Jain). Palak's character is born with a golden spoon and lives in a Villa called K K Mansion. Meanwhile, Namit plays a lawyer who hates rich people but aspires to be rich.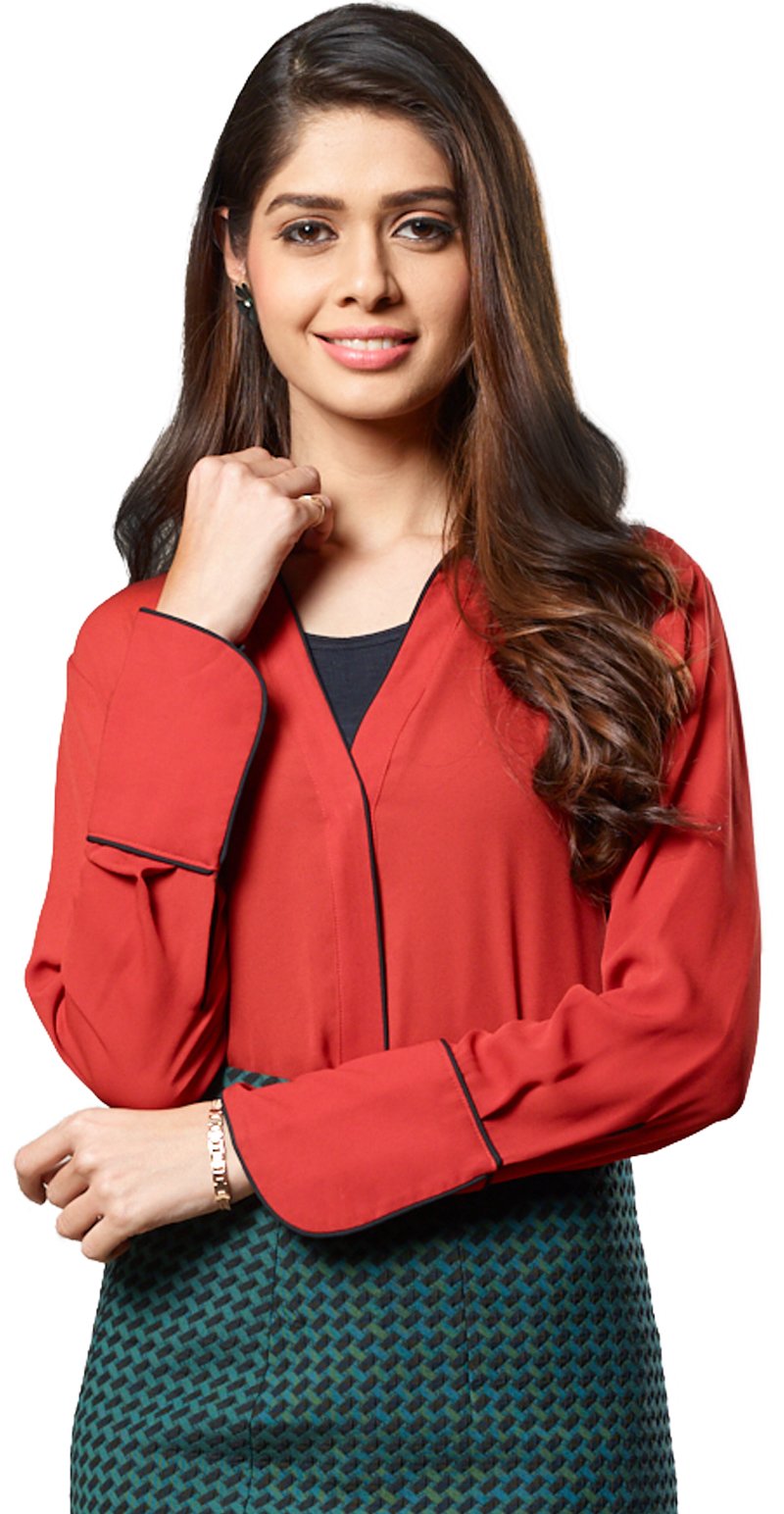 Palak Jain
Coming to Palak's revelation, that's quite honest and bold of the actress to confess.
Disclaimer: The views expressed above are member's views and this website does not comply with it. The views expressed may not be factually correct. Incase of any issue please contact us/report it to us.