Happy Birthday Sanaya Irani
Sep 17
Happy Birthday Sanaya Irani (By Telly_News) (Thanked: 3 times)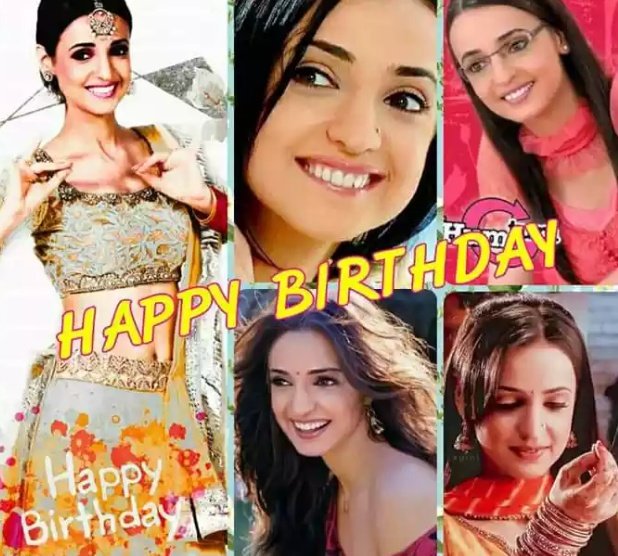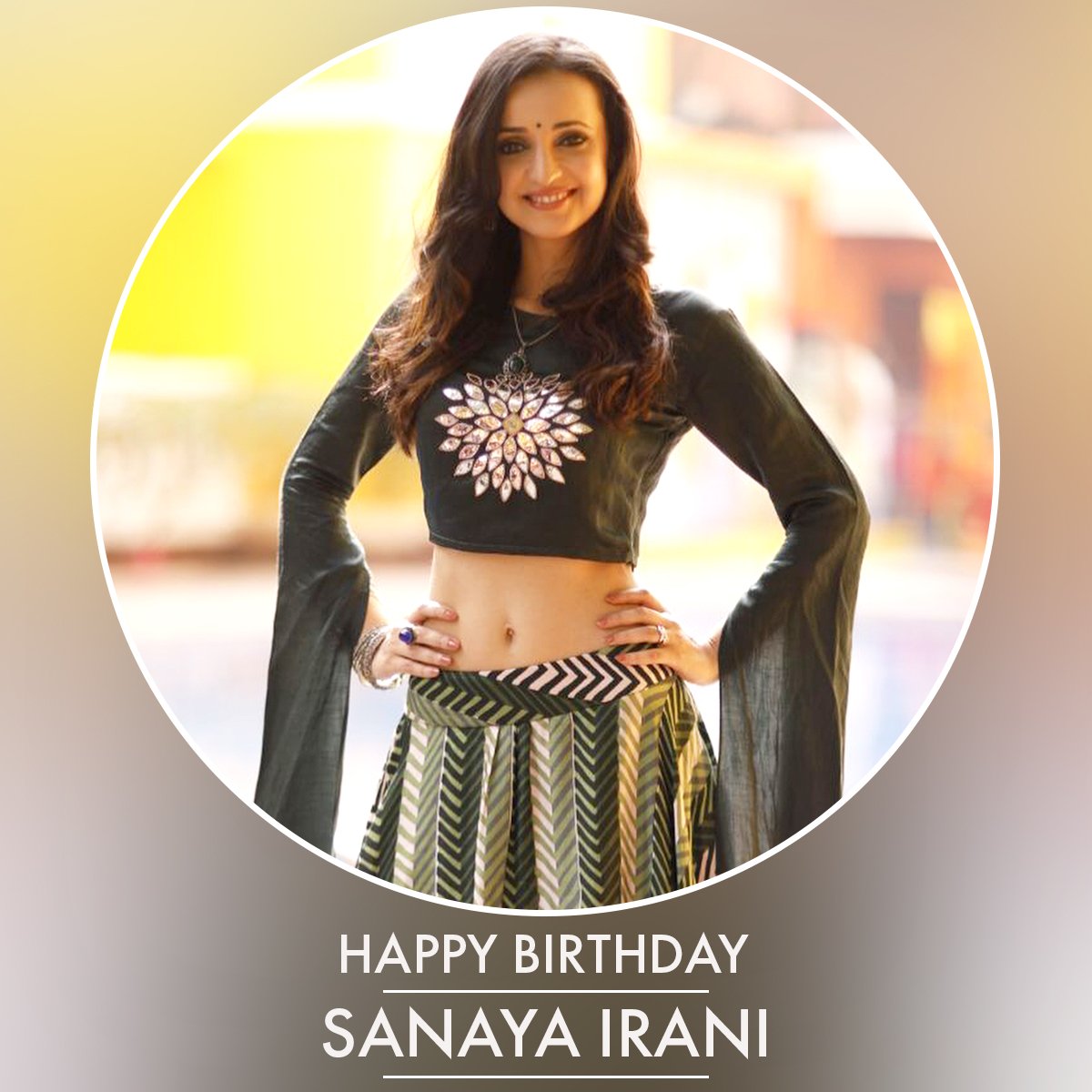 Sep 18
Husband Mohit Sehgal & Friends Drashti Dhami, Bharti & Others Shower Wishes! (By Telly_News) (Thanked: 3 times)
Sanaya Irani became famous with her role of Khushi on Iss Pyaar Ko Kya Naam Doon alongside Barun Sobti. Not just her role, but her chemistry with Barun was loved so much by the viewers that they still want to watch them together. The actress was recently seen in a music video alongside Arjit Taneja and also in Vikram Bhatt's web series, Zindabaad, in which she was seen playing a RAW agent. The actress is ringing in her birthday today (September 17, 2018).
Sanaya's friends took to social media to wish the gorgeous actress on her birthday. Going by her friend Gautam Hegde's Insta story, it looks like the actress is ringing in her birthday with her husband and friends. Take a look to know who wished the actress on her special day.
Mohit Sehgal
Sanaya's husband Mohit Sehgal shared a romantic picture from their Paris trip and wished her in an adorable way. He wrote, "Happy birthday baby @sanayairani." - (sic)
Drashti Dhami
Drashti shared a couple of pictures and wrote, "Happyyyy bday baby !!!!!! Cheers to loads more of crazy night !!!! Cheers to u travelling all round the globe !!! Love u loadssssssssssss @sanayairani " - (sic)
Ridhi Dogra
"@sanayairani where do I begin?? May this year fulfill all the conversations we've had about your dreams to travel and do interesting projects, countries to see and hilarious whacked stories and situations that ONLY you find! May you shine everywhere you go and may everything you do shine back ?????????????????? Happppyyyyyyy birthday girrrrlll " - (sic)
Raqesh Vashisth
Raqesh shared a picture snapped with the birthday girl and Barun Sobti and wrotr, "Happy birthday Sanaya. Stay mad stay crazy stay blessed and stop fighting with me @sanayairani." - (sic)
Bharti Singh
"Happiest birthday to @sanayairani The loveliest, pretty girl I have known.... You're so wonderful... Wishing you loads of luck, success and happiness in everything you do.... Love you girl! #birthdayvibes #birthdaygirl #celebratinglife." - (sic)
Harsh Limbachiyaa
Harsh shared a picture and wrote, "Happiest birthday @sanayairani. Have a blast and wish you all the luck, laughter and happiness in years to come #birthdaygirl #celebrations." - (sic)
Karan V Grover
"Happy happpiesttttt birthday to d super duper crazzzzy @sanayairani ! U stay mad and keep driving everyone around u up the wall and maybe by ur 50th birthday u will figure why humans behave the way they do .... Stay blessed keep laughing :)" - (sic)
Gautam Hegde
"Parsis are a rare breed. And just the way we conserve the wildlife, I feel we should conserve them too, because they are equally wild and mad! Take this girl for example. Her real life anecdotes make my fictional stories seem meh, her sense of humor rubs on you, and over the times, over the walks that we have had around the building complex, I have realised that the two of us make a mental pairing, the kinds that could have done Bigg Boss together and given Anup Jalota a run for his Jal and Lota!" - (sic)
Gautam Further Wrote…
"With you around, its always LOL, LMAO or ROTFL. For such times, for being honest, caring, adorable and the incidental times when I have always found myself in an awkward spot in your car with you two, for more trips to happen, for more parties, indoor games and exploring newer avenues, to you Sanaya Irani, happy birthday!" - (sic)
Gautam Praises Sanaya!
"You are special, your mum was right about it! :) You are a gift, and your friends are right about it! PS: This picture is chosen because you finally mastered the pout! Lol! Much love, Sann! PPS: Let Google Maps lady never mislead us any more!" - (sic)
By Nagarathna
Disclaimer: The views expressed above are member's views and this website does not comply with it. The views expressed may not be factually correct. Incase of any issue please contact us/report it to us.