MeD - what it means to you??? Please add your views!!
Apr 15, 2017
My view about Myeduniiya (By Telly_News) (Thanked: 2 times)
Myeduniya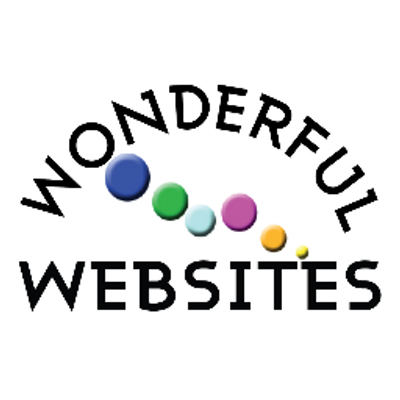 Controlling Officer Myeduniya
IPKKND Admins (V1184 & Medsuper)
Apr 16, 2017
The best fanfiction forum ever (By Archanasuresh) (Thanked: 2 times)
It may sound cheesy but myeduniya definitely changed my life.
i love writing and used to write poems and stories for school magazines but never had anyone to appreciate it. No one ever had time for all this. So i started writing fanfictions and submitting it in sites. India Forums was my initial site but later i came across MeD when i was surfing internet for arshi stories. I fell in love with the site and started updating here.
The best thing about this site is that we would always be updated if our favourite author posts his/her story, unlike other sites where we should inform our followers that the story has been updated. it would be in the home page and one only need to click the home page to view the amazing stories being posted here.
Trust me when i say this, Myeduniya gave me a lot of friends and readers. This site has become my life and has boosted up my confidence in writing. If I wish to be a successful writer today then it's all because of my fans whom i got from this family.
So thank you so much MeD for including me in this awesome family.
Apr 18, 2017
MeD means a lot to me (By Starlily) (Thanked: 3 times)
Hello everyone I don't know how to start. I don't know that there's? something like MeD before 2015. I was searching something related to IPKKND then I came across this and I'm glad that I did. At first I just used to read stories of IPKKND and really liked the fact that how people here show their creativity. I mean there are lot of stories which are not related to the actual show plot other than the characters name. Since I'm a teenager, I attracted to the story "CHILDHOOD BUDDIES" by NAKSHATHRA. I really liked that theme and don't know when I became addicted to that story. Till then I didn't know that there are lot many talented writers here. Usually I type Nakshathra diary in Google and read that story. But one day I accidentally clicked iss pyaar ko on the left top then I came to know many more interesting stories. From that day I weekly visit this website as much I visit my Facebook account ( hehehe can't help :-) ) . Then in the October of 2016 ( I don't remember that date) I registered my name and was writing a college love story but since then I don't know much about writing and handling a diary it got deleted?in the middle only. I felt so bad. Then I thought to concentrate on my exams. In the end of the year I again came back and started writing the story which is on going now. I really wanna thank MeD for giving me this wonderful opportunity to show my creativity. I didn't even know my passion for writing until I came here. And I also wanna thank Medsuper for helping me to adjust here. Thank you MeD Development Team for allowing us to share our views. Thank you, Lots of love, Starlily.
Disclaimer: The views expressed above are member's views and this website does not comply with it. The views expressed may not be factually correct. Incase of any issue please contact us/report it to us.
MED RockstarZ .... BE ready to ROCK!!